---
To: Kathy in Alaska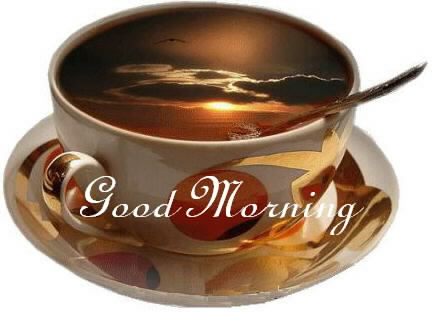 Freep mail me to be on or off the Daily Bread ping list
There's Power
January 15, 2013
When my sister found out she had cancer, I asked my friends to pray. When she had surgery, we prayed that the surgeon would be able to remove all of the cancer and that she wouldn't have to undergo chemotherapy or radiation. And God answered yes! When I reported the news, one friend remarked, "I'm so glad there's power in prayer." I responded, "I'm thankful that God answered with a yes this time."
James says that "the effective, fervent prayer of a righteous man avails much" (5:16). But does "effective" and "fervent" mean the harder we pray, or the more people we ask to pray, the more likely God is to answer with a yes? I've had enough "no" and "wait" answers to wonder about that.
Prayer is powerful, but it's such a mystery. We're taught to have faith, to ask earnestly and boldly, to persevere, to be surrendered to His will. Yet God answers in His wisdom and His answers are best. I'm just thankful that God wants to hear our hearts and that no matter the answer, He is still good.
I like Ole Hallesby's words: "Prayer and helplessness are inseparable. Only those who are helpless can truly pray. . . . Your helplessness is your best prayer." We can do helplessness quite well.
Lord, I've been taught many things about prayer—be
specific, be bold, be surrendered, be strong in faith,
be persistent. Today I recognize my helplessness and
Your power as I share my heart with You. Amen.
Prayer is the child's helpless cry to the Father's attentive ear.
Read: James 5:13-18
6
posted on
01/14/2013 6:12:28 PM PST
by
The Mayor
("If you can't make them see the light, let them feel the heat" — Ronald Reagan)
---
To: The Mayor
Good evening, Mayor, and thank you for today's sustenance for body and soul.
28
posted on
01/14/2013 7:26:24 PM PST
by
Kathy in Alaska
((~ RIP Brian...heaven's gain...the Coast Guard lost a good one.~))
---
FreeRepublic.com is powered by software copyright 2000-2008 John Robinson