---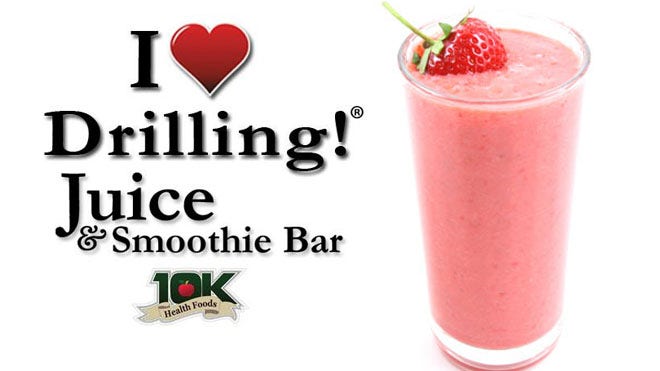 ---
To: Libloather; fieldmarshaldj; Impy
>>
But many don't appear to mind the extra charge.
<<
How is he going to know they're liberals? If I was a liberal I'd just claim to be "conservative" so I'd save an extra buck. It's like that Chicago bar that was offering 1 free drink to anyone who voted for Obama in 2012. If it wasn't so far away, I'd show up with 40 of my conservative buddies and we'd all claim to be "Obama voters" to stiff those guys.

---
To: Libloather
During my last few years before retirement, I charged liberals double, then triple, then quadruple what I charged decent people. They paid happily, but I finally decided it was not enough. I'm not willing to work for a liberal at any price - and that now includes work that generates tax revenue for the communist in our White House. Who is John Galt?
---
To: Libloather
I like that. A "liberal tax." Tough to do, though, since many lefties are liars.
I worked with a lib woman who bragged how they cheated on their taxes.
6
posted on
01/16/2013 2:55:18 AM PST
by
Right Wing Assault
(Dick Obama is more inexperienced now than he was before he was elected.)
---
To: Libloather
How much would Romney or Christie pay?
---
To: Libloather
How does he ID the libs? Watching them get out of a Prius in the parking lot? Gray haired guys with pony tails? A copy of New York magazine under their arm?
12
posted on
01/16/2013 6:53:35 AM PST
by
JimRed
(Excise the cancer before it kills us; feed &water the Tree of Liberty! TERM LIMITS, NOW & FOREVER!)
---
FreeRepublic.com is powered by software copyright 2000-2008 John Robinson