---
To: Steelfish
The Marxist will be wanting to confiscate all that wealth and spread it around. It's for the children.
3
posted on
01/18/2013 9:08:28 PM PST
by
Jim Robinson
(Resistance to tyrants is obedience to God!!)
---
To: Jim Robinson
For the stock market ignorant among us, how is Gore able to do this?
Yes, if I wanted 60K shares of Apple it would cost quite a bit more than $8 per share.
What am I missing? Apple hasn't been under $8 for at least 2 decades.

---
To: Jim Robinson
Chump change for algore. Apple stock was over $200.oo a share higher a couple of months ago.
5
posted on
01/18/2013 9:18:56 PM PST
by
onyx
(FREE REPUBLIC IS HERE TO STAY! DONATE MONTHLY! IF YOU WANT ON SARAH PALIN''S PING LIST, LET ME KNOW)
---
To: Jim Robinson
Boy, eye is shure gladd that Democrats like Gore iz poor like the 99% and not wun of thoze riche guyz like Romney.
How fortunate that the country didn't elect a successful businessman but rather a Marxist clown that wants to seize the guns like Bloomberg, who is also a Food Nazi.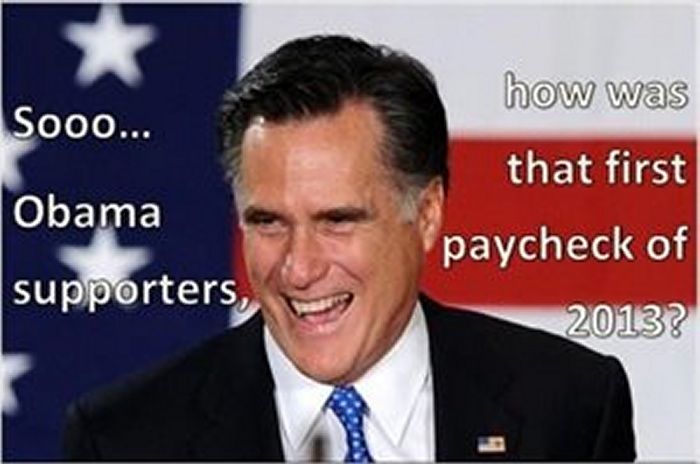 19
posted on
01/18/2013 9:39:44 PM PST
by
F15Eagle
(1 John 5:4-5, 4:15, 5:13; John 3:17-18, 6:69, 11:25, 14:6, 20:31; Rom10:8-11; 1 Tim 2:5; Titus 3:4-5)
---
FreeRepublic.com is powered by software copyright 2000-2008 John Robinson