---
To: Kathy in Alaska; laurenmarlowe; BIGLOOK; alfa6; EsmeraldaA; SandRat; mylife; TMSuchman; PROCON; ...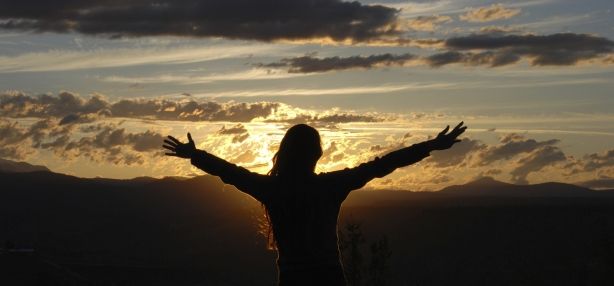 GOD IS PRO-LIFE!!!

Pray For The End Of Abortion, Euthanasia, Assisted Suicide, Infanticide, And For The Defeat Of The Culture Of Death!!!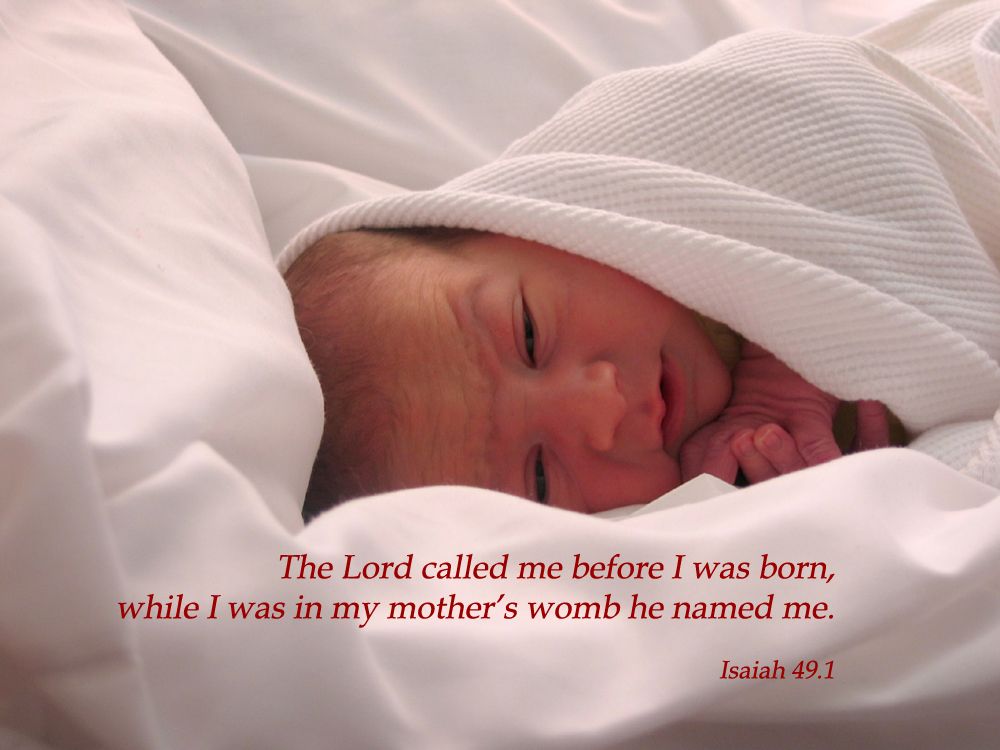 The Catechism of the Catholic Church
On Respect for Human Life
Sections 2259 – 2283
(From the Holy See Website)
For thou hast possessed my reins: thou hast covered me in my mother's womb.
I will praise thee; for I am fearfully and wonderfully made: marvellous are thy works; and that my soul knoweth right well.
My substance was not hid from thee, when I was made in secret, and curiously wrought in the lowest parts of the earth.
Thine eyes did see my substance, yet being unperfect; and in thy book all my members were written, which in continuance were fashioned, when as yet there was none of them.

Psalm 139:13-16 (KJV)


PRAYER TO END ABORTION


Lord God, I thank you today for the gift of my life,
And for the lives of all my brothers and sisters.
I know there is nothing that destroys more life than abortion,
Yet I rejoice that you have conquered death
by the Resurrection of Your Son.
I am ready to do my part in ending abortion.
Today I commit myself
Never to be silent,
Never to be passive,
Never to be forgetful of the unborn.
I commit myself to be active in the pro-life movement,
And never to stop defending life
Until all my brothers and sisters are protected,
And our nation once again becomes
A nation with liberty and justice
Not just for some, but for all,
Through Christ our Lord. Amen!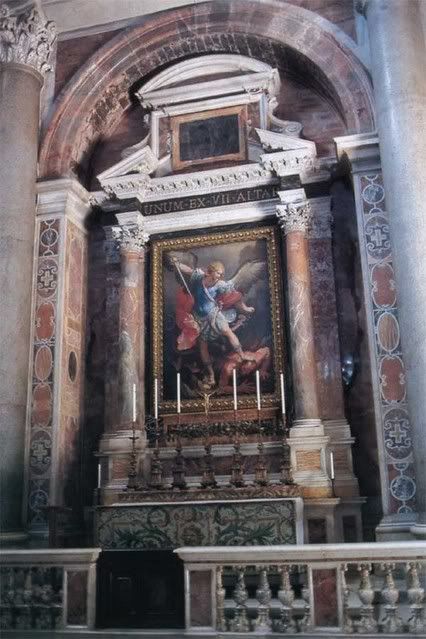 PRAYER TO SAINT MICHAEL THE ARCHANGEL


Sancte Michael Archangele,
defende nos in proelio;
contra nequitiam et insidias diaboli esto praesidium.
Imperet illi Deus, supplices deprecamur:
tuque, Princeps militiae Caelestis,
satanam aliosque spiritus malignos,
qui ad perditionem animarum pervagantur in mundo,
divina virtute in infernum detrude.
Amen.

Saint Michael the Archangel,
defend us in battle.
Be our protection against the wickedness and snares of the devil.
May God rebuke him, we humbly pray;
and do Thou, O Prince of the Heavenly Host -
by the Divine Power of God -
cast into hell, Satan and all the evil spirits,
who wander about the world seeking the destruction of souls.
Amen.

Pope Leo XIII










Genuflectimus non ad principem sed ad Principem Pacis!

Listen, O isles, unto me; and hearken, ye people, from far; The LORD hath called me from the womb; from the bowels of my mother hath he made mention of my name. (Isaiah 49:1 KJV)
22
posted on
01/19/2013 5:49:50 PM PST
by
ConorMacNessa
(HM/2 USN, 3/5 Marines RVN 1969 - St. Michael the Archangel defend us in Battle!)
---
To: Kathy in Alaska; laurenmarlowe; BIGLOOK; alfa6; EsmeraldaA; SandRat; mylife; TMSuchman; PROCON; ...
The great Stan Musial has passed at age 92. I have many fond memories from my youth watching him play - mostly All-Star games - he was in a couple of dozen of them.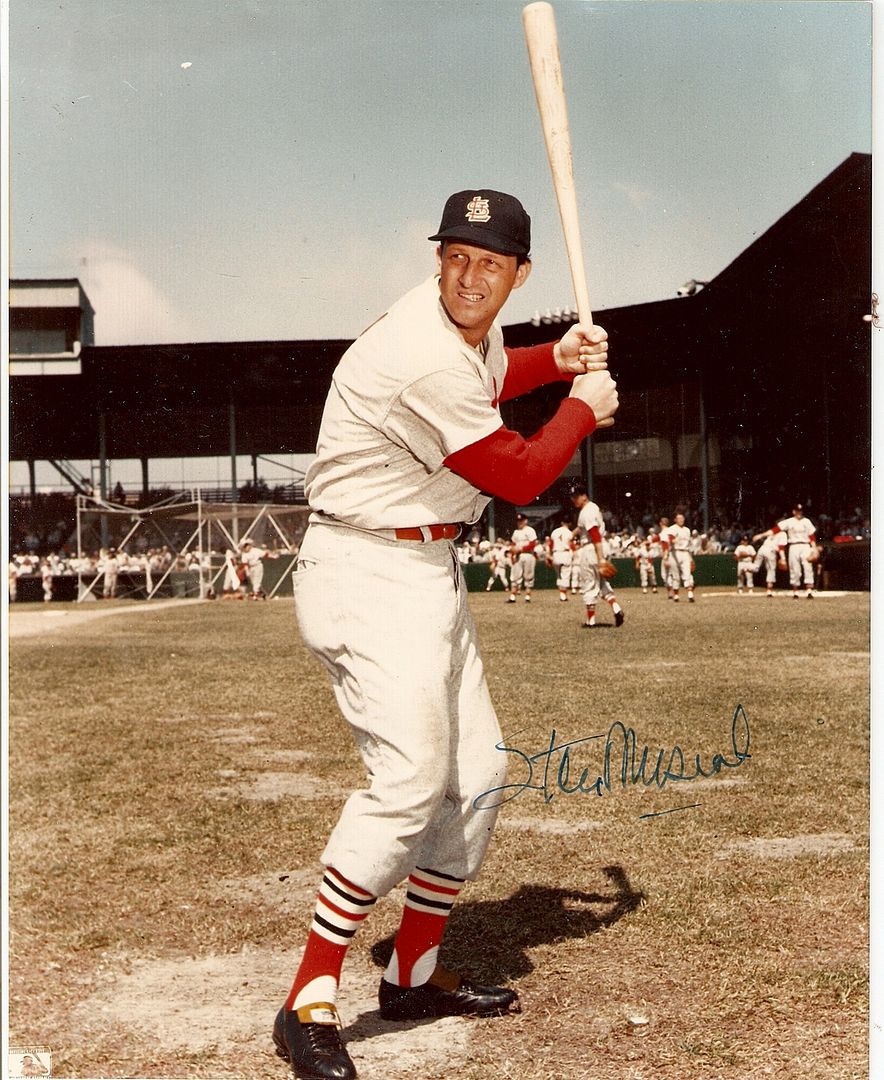 Rest in Peace, Stan Musial



Keep Faith with the Fallen of Benghazi! Let the Obama Regime, for once, tell the Truth!

Fiat Justitia, Ruat Coelum!

Genuflectimus non ad principem sed ad Principem Pacis!

Listen, O isles, unto me; and hearken, ye people, from far; The LORD hath called me from the womb; from the bowels of my mother hath he made mention of my name. (Isaiah 49:1 KJV)
28
posted on
01/19/2013 6:17:46 PM PST
by
ConorMacNessa
(HM/2 USN, 3/5 Marines RVN 1969 - St. Michael the Archangel defend us in Battle!)
---
FreeRepublic.com is powered by software copyright 2000-2008 John Robinson