---
To: Servant of the Cross
The Tech will some come to fruition where a baby can be taken out of the womb and incubated to term and/or even accelerated in growth as well as brain/computer interface.
We may soon reach the day where we can provide a technologically superior alternative to abortion and use it to increase our numbers.
Imagine 500,000 "abortions" each year where every baby is saved and raised in a virtual childhood of decent values and morality and within a few months of their mother abandoning them in their womb they enter society as accredited voting adults.... Not sure how you could legally prorate an adult who is biologically a few months old but physically and mentally in their mid 20's.... but that is a legal issue.
Within 20 years those saved would outnuber the liberals and then we would restore the balance using their own vanity and cruelty against them.
Just need to develop the tech, maybe i should start a kickstarter project as such...
---
To: GraceG
Very Astute there Grace.
Your post reminds me of this
http://www.youtube.com/watch?v=izQB2-Kmiic
and also this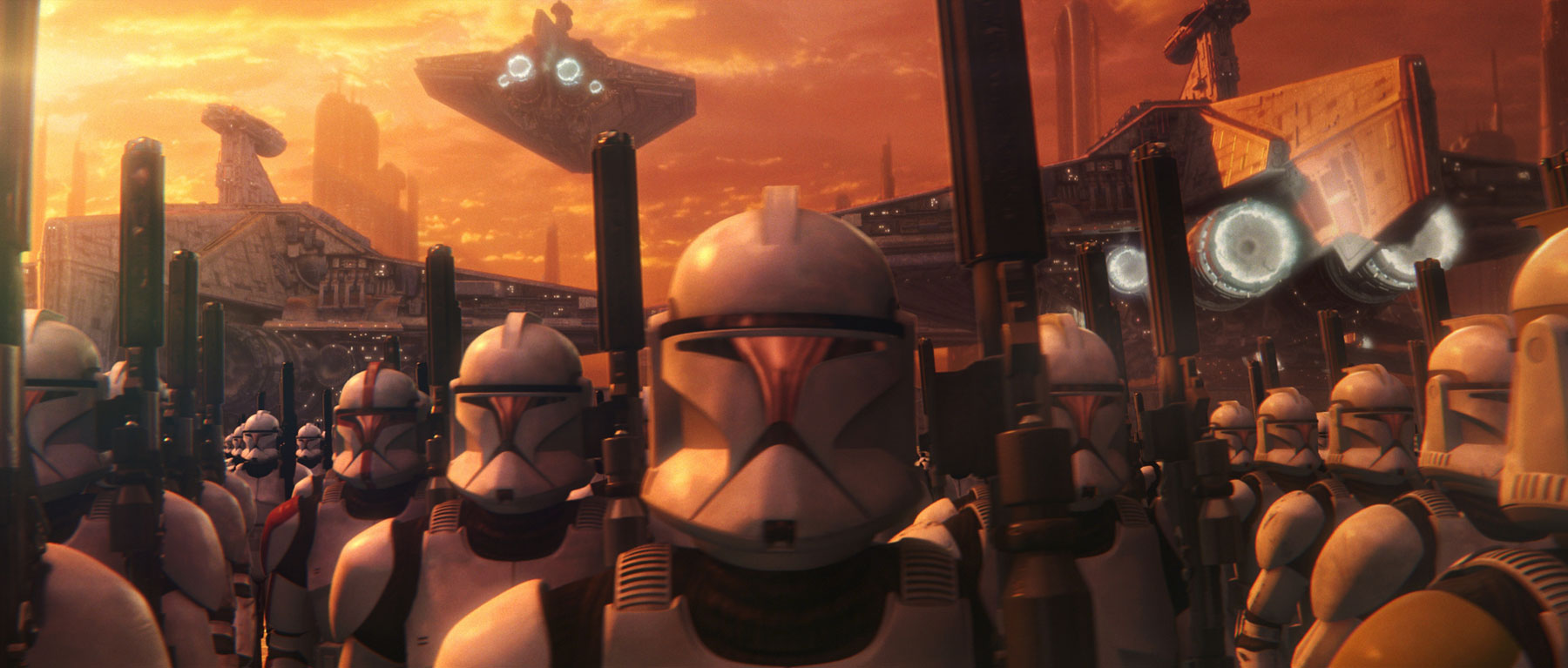 Don't you think Militaries around the world would like something like you described?
500,000 disposable people with no human rights.
I have actually thought of something similar.
Back in 2007 our beloved Malamute passed away.
My Sister (in all her brilliance) thought it would be a good idea to call the Animal Control and haul her away. I would have much preferred to bury her out by our Oak Tree.
But I wasn't there so Bye Bye Beauties Body. :(
I was irate with her and I would later only slightly joke about how Animal Control sold her to some R&D firm and turned her into a Cyber-Dog with a Missile Pod on her back.
Turns out other people come up with that idea too.

7
posted on
01/23/2013 10:55:53 AM PST
by
KC_Lion
(Build the America you want to live in at your address, and keep looking up.-Sarah Palin)
---
FreeRepublic.com is powered by software copyright 2000-2008 John Robinson