---
Western military sweeps in encountering little resistance.
Western governments pour in aid money.
Western military leaves so they don't look like occupiers.
Poorly trained and corrupt local military can't hold territory.
Islamists walk back into town and enjoy new utilities installed by western countries.

---
To: Pan_Yan
The only solution to islamists is to kill them all, including their wives, children, camels and anything else infected with islam.
After all, that's how they look at us.
---
To: Pan_Yan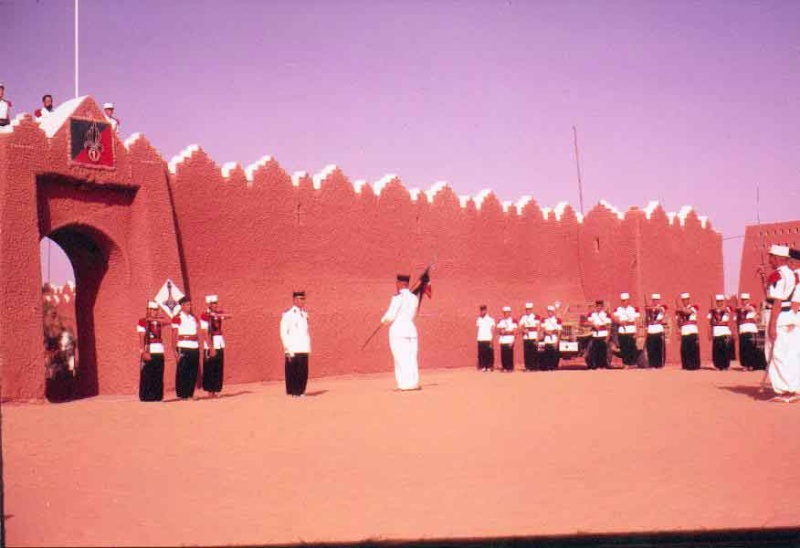 La Devise de Legion Etrangere, Marche ou Creve!
---
To: Pan_Yan
At least they parachuted in behind the lines, so this band of animals is trapped. But overall, yes, they are very hard to defeat - but on the good side, they are appreciated when they are liberating African towns towards the South, so they will get help. Up in the North, it's anyone's guess as to which side the civilians are on.
---
To: Pan_Yan
"We did not encounter any resistance."
"There was no one there to accept our surrender."
(just kidding)

10
posted on
01/28/2013 6:44:29 AM PST
by
Moltke
("I am Dr. Sonderborg," he said, "and I don't want any nonsense.")
---
To: Pan_Yan
Why are you linking the telegraph? It's a pay site now after a free articles a month.
---
FreeRepublic.com is powered by software copyright 2000-2008 John Robinson