---
Draft UN climate report shows 20 years of overestimated global warming, skeptics warn
FoxNews.com ^ | January 28, 2013 | Maxim Lott


Posted on 01/28/2013 6:34:31 PM PST by Kaslin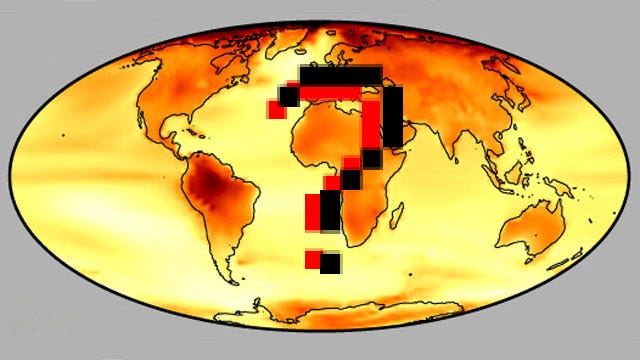 A preliminary draft of a report by the U.N.'s Intergovernmental Panel on Climate Change was leaked to the public this month, and climate skeptics say it contains fresh evidence of 20 years of overstated global warming.
The report -- which is not scheduled for publication until 2014 -- was leaked by someone involved in the IPCC's review process, and is available for download online. Bloggers combing through the report discovered a chart comparing the four temperature models the group has published since 1990. Each has overstated the rise in temperature that Earth actually experienced.

(Excerpt) Read more at foxnews.com ...
---
TOPICS: Front Page News
KEYWORDS: climatechange; climatechangehoax; climatechangereport; globalwarming; globalwarminghoax
---
---
---
---
---
---
---
---
---
---
---
---
---
---
---
---
---
---