---
To: Kathy in Alaska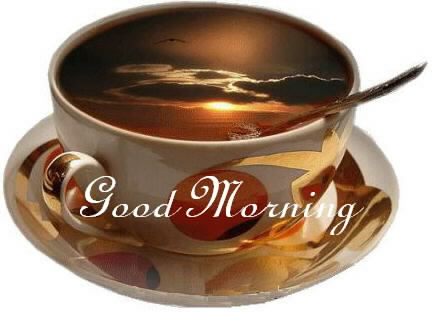 Freep mail me to be on or off the Daily Bread ping list
The Lesson
February 5, 2013
One summer I was at a gathering of old high school acquaintances when someone behind me tapped me on my shoulder. As my eyes drifted over the woman's name tag, my mind drifted back in time. I remembered a tightly folded note that had been shoved through the slot on my locker. It had contained cruel words of rejection that had shamed me and crushed my spirit. I remember thinking, Somebody needs to teach you a lesson on how to treat people! Although I felt as if I were reliving my adolescent pain, I mustered up my best fake smile; and insincere words began coming out of my mouth.
We began to converse. A sad story of a difficult upbringing and of an unhappy marriage began to pour out of her. As it did, the words "root of bitterness" from Hebrews 12:15 popped into my head. That's what I'm feeling, I thought. After all these years, I still had a deep root of bitterness hidden within me, twisting around and strangling my heart.
Then these words came to my mind: "Do not be overcome by evil, but overcome evil with good" (Rom. 12:21).
We talked. We even shared some tears. Neither of us mentioned the long-ago incident. God taught someone a lesson that afternoon—a lesson of forgiveness and of letting go of bitterness. He taught it to me.
Dear Lord, please help me not to harbor resentment
and bitterness in my heart. Through the power
of the Holy Spirit, enable me to let go of my
bitterness and forgive those who have hurt me.
Revenge imprisons us; forgiveness sets us free.
Read: Romans 12:14-21
3
posted on
02/04/2013 6:09:44 PM PST
by
The Mayor
("If you can't make them see the light, let them feel the heat" — Ronald Reagan)
---
To: The Mayor; HopeandGlory
And tied for second....The Mayor and Nana Hope!!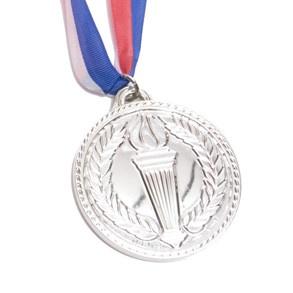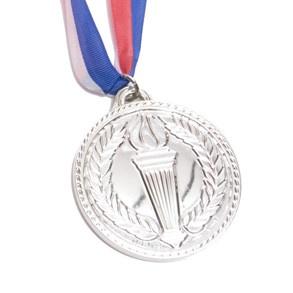 14
posted on
02/04/2013 6:32:33 PM PST
by
Kathy in Alaska
((~ RIP Brian...heaven's gain...the Coast Guard lost a good one.~))
---
To: The Mayor
Thanks very much for tonight's Daily Bread, which resonates strongly with me. Over twenty years ago, I had been estranged from my brother for many years. I was with the family one evening for dinner and had car trouble. He offered to help and I blew him off. As I was driving home I was speaking to my wife and I realized I had forgotten why I was so angry with him. I called him on my cell phone and apologized. He was, I think, astounded. We have been in harmony ever since.





Keep Faith with the Fallen of Benghazi! Let the Obama Regime, for once, tell the Truth!

Fiat Justitia, Ruat Coelum!

Genuflectimus non ad principem sed ad Principem Pacis!

Listen, O isles, unto me; and hearken, ye people, from far; The LORD hath called me from the womb; from the bowels of my mother hath he made mention of my name. (Isaiah 49:1 KJV)
16
posted on
02/04/2013 6:36:34 PM PST
by
ConorMacNessa
(HM/2 USN, 3/5 Marines RVN 1969 - St. Michael the Archangel defend us in Battle!)
---
To: The Mayor
Good evening, Mayor, and thank you for today's sustenance for body and soul.
31
posted on
02/04/2013 7:35:48 PM PST
by
Kathy in Alaska
((~ RIP Brian...heaven's gain...the Coast Guard lost a good one.~))
---
FreeRepublic.com is powered by software copyright 2000-2008 John Robinson