---
To: Kathy in Alaska










Genuflectimus non ad principem sed ad Principem Pacis!

Listen, O isles, unto me; and hearken, ye people, from far; The LORD hath called me from the womb; from the bowels of my mother hath he made mention of my name. (Isaiah 49:1 KJV)
32
posted on
02/05/2013 7:09:36 PM PST
by
ConorMacNessa
(HM/2 USN, 3/5 Marines RVN 1969 - St. Michael the Archangel defend us in Battle!)
---
To: Kathy in Alaska; laurenmarlowe; BIGLOOK; alfa6; EsmeraldaA; SandRat; mylife; TMSuchman; PROCON; ...















Welcome To All Who Enter This Canteen, To Our Serving Military, To Our Veterans, To All Military Families, To Our FRiends and To Our Allies!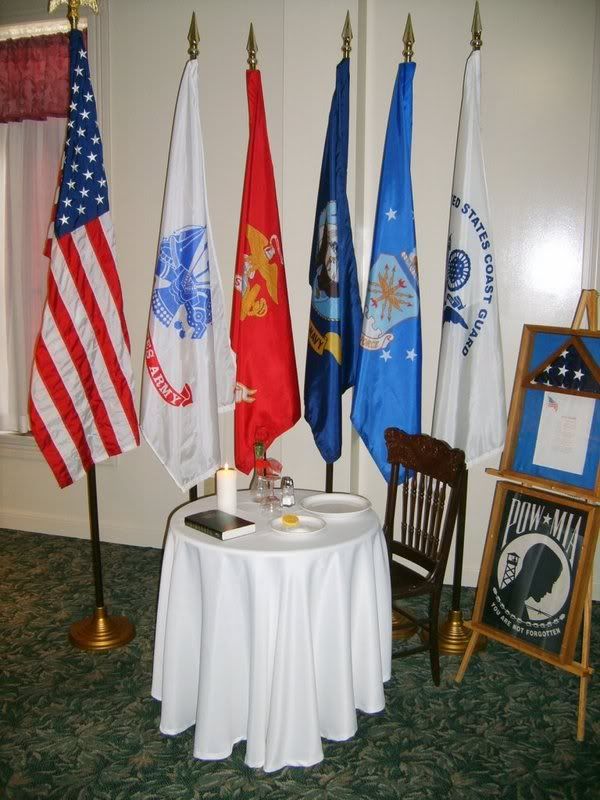 Missing Man Setting
Robert Schumann - Traumerei
(Click)
Never Forget The Brave Men And Women Who Gave Their Lives To Secure Our Freedom!!










Genuflectimus non ad principem sed ad Principem Pacis!

Listen, O isles, unto me; and hearken, ye people, from far; The LORD hath called me from the womb; from the bowels of my mother hath he made mention of my name. (Isaiah 49:1 KJV)
41
posted on
02/05/2013 7:55:19 PM PST
by
ConorMacNessa
(HM/2 USN, 3/5 Marines RVN 1969 - St. Michael the Archangel defend us in Battle!)
---
To: ConorMacNessa
2 and half hours late, but Welcome Aboard, Mac.
Hope you made some progress with the dreadful insurance "persons". *HUGS*
Tuesday at work turned into a circus day....many weird tangents, but I finally had everything under control before I left.
49
posted on
02/05/2013 8:50:45 PM PST
by
Kathy in Alaska
((~ RIP Brian...heaven's gain...the Coast Guard lost a good one.~))
---
FreeRepublic.com is powered by software copyright 2000-2008 John Robinson