---
To: naturalman1975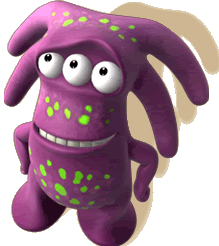 damn, you guys must have some REAL hard promotion requirements if they are both still Corporals after 10 years in the Regiment...
Who Dares Wins!

4
posted on
02/10/2013 1:09:19 PM PST
by
Chode
(Stand UP and Be Counted, or line up and be numbered - *DTOM* -ww- NO Pity for the LAZY)
---
To: Chode
The SAS has its own rank structure - everybody reverts to Trooper (Private) on joining and most never get promoted at all - any NCO rank in the SAS reflects a command position.
On leaving the SAS, a soldier reverts to his previous rank plus accrued seniority. Roberts-Smith was a Corporal with 3RAR before he went into the SAS - before he musters out, he can expect to, briefly, be 'posted' back to them, certainly as a Sergeant, maybe as a Warrant Officer Class Two (Company Sergeant Major equivalent).

5
posted on
02/10/2013 1:18:39 PM PST
by
naturalman1975
("America was under attack. Australia was immediately there to help." - John Winston Howard)
---
FreeRepublic.com is powered by software copyright 2000-2008 John Robinson