---
To: FReepers; Patriots; FRiends
9
posted on
02/14/2013 4:18:07 PM PST
by
onyx
(FREE REPUBLIC IS HERE TO STAY! DONATE MONTHLY! IF YOU WANT ON SARAH PALIN''S PING LIST, LET ME KNOW)
---
To: onyx
"Take your message of equality of achievement, take your message of economic dependency, take your message of enslaving the entrepreneurial will and spirit of the American people somewhere else.
You can take it to Europe, you can take it to the bottom of the sea, you can take it to the North Pole, but get the hell out of the United States of America."

~Allen West
11
posted on
02/14/2013 4:19:32 PM PST
by
trisham
(Zen is not easy. It takes effort to attain nothingness. And then what do you have? Bupkis.)
---
To: FReepers; Patriots; FRiends; everyone
BREAKING: Obama made no phone calls on night of Benghazi attack, White House says


Free Republic Stays Afloat with Donations from Our Awesome Membership!

Please Make Yours Today!
13
posted on
02/14/2013 4:20:40 PM PST
by
onyx
(FREE REPUBLIC IS HERE TO STAY! DONATE MONTHLY! IF YOU WANT ON SARAH PALIN''S PING LIST, LET ME KNOW)
---
To: onyx; All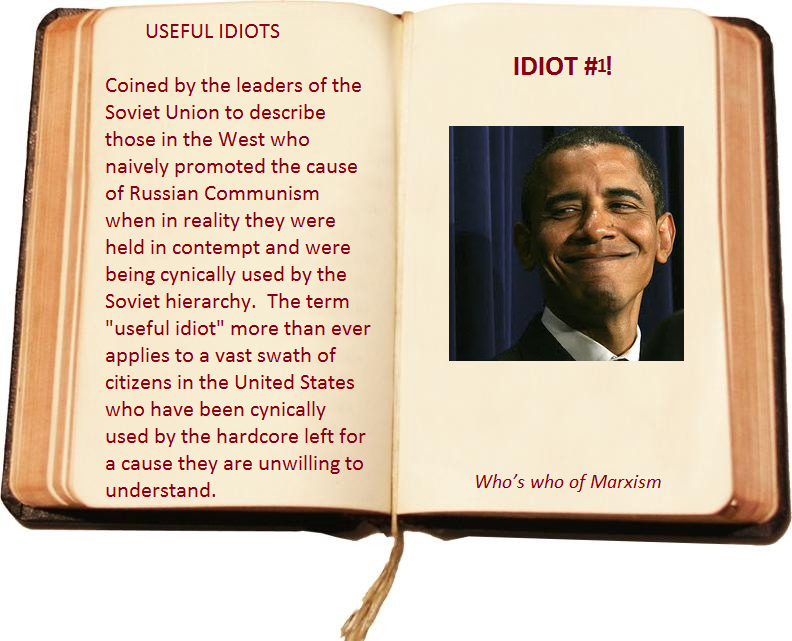 Freepers, your Contributions make every difference!
Please keep 'em coming! Thank you all very much!
---
FreeRepublic.com is powered by software copyright 2000-2008 John Robinson