---
To: beachn4fun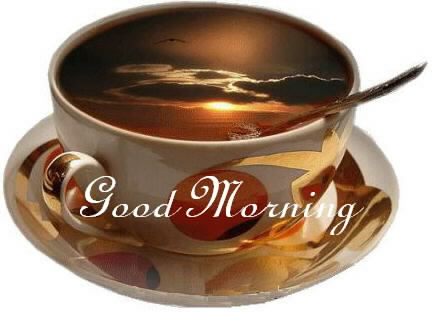 Freep mail me to be on or off the Daily Bread ping list
Crying Out To God
February 15, 2013
After all these years, I still don't fully understand prayer. It's something of a mystery to me. But one thing I know: When we're in desperate need, prayer springs naturally from our lips and from the deepest level of our hearts.
When we're frightened out of our wits, when we're pushed beyond our limits, when we're pulled out of our comfort zones, when our well-being is challenged and endangered, we reflexively and involuntarily resort to prayer. "Help, Lord!" is our natural cry.
Author Eugene Peterson wrote: "The language of prayer is forged in the crucible of trouble. When we can't help ourselves and call for help, when we don't like where we are and want out, when we don't like who we are and want a change, we use primal language, and this language becomes the root language of prayer."
Prayer begins in trouble, and it continues because we're always in trouble at some level. It requires no special preparation, no precise vocabulary, no appropriate posture. It springs from us in the face of necessity and, in time, becomes our habitual response to every issue—good and bad—we face in this life (Phil. 4:6). What a privilege it is to carry everything to God in prayer!
What a Friend we have in Jesus,
All our sins and griefs to bear!
What a privilege to carry
Everything to God in prayer. —Scriven
God's help is only a prayer away.
Read: Psalm 142
6
posted on
02/14/2013 6:11:22 PM PST
by
The Mayor
("If you can't make them see the light, let them feel the heat" — Ronald Reagan)
---
To: The Mayor
And The Mayor ((HUGS)) rounds it out with
63
posted on
02/15/2013 3:22:45 AM PST
by
beachn4fun
(Conservatives have been shamed into silence by progressives.)
---
To: The Mayor
p.s. I cry out to God A LOT! I even fuss at him frequently when I get frustrated. It's a good thing He is a good parent and tolerates my snotty attitudes, and forgives me. LOL
65
posted on
02/15/2013 3:28:14 AM PST
by
beachn4fun
(Conservatives have been shamed into silence by progressives.)
---
FreeRepublic.com is powered by software copyright 2000-2008 John Robinson