---
2
posted on
02/16/2013 12:41:13 PM PST
by
DogByte6RER
("Loose lips sink ships")
---
To: DogByte6RER
"Catalogue of Offical Robes and Banners by the Ku Klux Klan"

Silly me, I believed all the klansmen 'was down heah in tha South'...
All the banners they had there were for...
.
.
.wait for it!
.
.
New Jersey!
buwhahaha!

6
posted on
02/16/2013 1:01:49 PM PST
by
45semi
(A police state is always preceded by a nanny state...)
---
To: DogByte6RER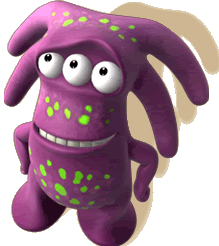 or this...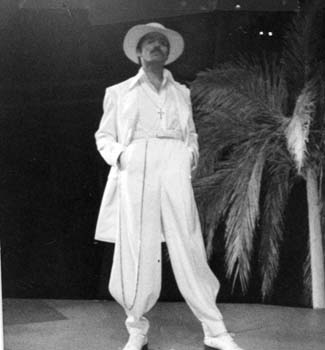 11
posted on
02/16/2013 1:23:01 PM PST
by
Chode
(Stand UP and Be Counted, or line up and be numbered - *DTOM* -ww- NO Pity for the LAZY)
---
FreeRepublic.com is powered by software copyright 2000-2008 John Robinson