---
To: Rennes Templar
Not since Gregory Peck in 1962's To Kill a Mockingbird has an actor performed with the unforgettable gravitas of Daniel Day-Lewis playing Abraham Lincoln in the months before his assassination.
"Unforgettable Gravitas" = forgettable stiffness
His post-presidential work with the Carter Center fighting guinea-worm disease, river blindness, and other plagues has likewise turned him into a global humanitarian folk hero.
"Global humanitarian folk hero" = someone much less well-known abroad than at home but more welcome overseas than in his own country
Carter – Mr. Clean Energy – had become the butt of innumerable jokes.
"Mr. Clean Energy" = Mr. Scared of Killer Rabbit or Mr. Obsessively Scrutinized White House Tennis Court Sign-Up Sheets
Carter also deserves credit for establishing Channel Islands National Park in Southern California, the favorite marine paradise of many in the movie industry, and for protecting the Dakota Badlands from ruin.
"Deserves credit" = signed bills upgrading already federally protected National Monuments to National Parks which increased tourist traffic to threatened ecosystems
In my estimation, the greatest environmental speech ever delivered to Congress was Carter's stunningly prescient May 23, 1977 message.
"Stunningly prescient" = mindnumbingly mixing banal rhetoric with billion dollar spending proposals
And Carter was the avatar of mass-transit.
"Avatar" = manifestation of a deity in bodily form on earth.
Huh?

---
To: x
BWHAHA Mr x, I hereby declare your work here ... the winner of the
FEB, 2013 JIMSIN FIRST PRIZE CHICKEN DINNER

Please accept this award in recognition of your post's stunning brilliance and entertainment value. It's content is far and above and beyond the call of your American patriotic duty....Congatulations, lad, good on ya.

..............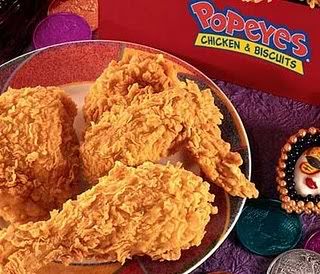 ---
FreeRepublic.com is powered by software copyright 2000-2008 John Robinson