---
To: ez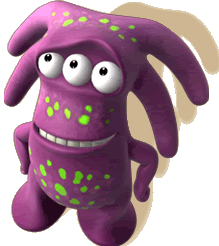 Schuyler passed it in Committee on Monday, it goes to the full Legislature on 3/11, and WILL pass!!!
9
posted on
02/27/2013 6:03:37 PM PST
by
Chode
(Stand UP and Be Counted, or line up and be numbered - *DTOM* -ww- NO Pity for the LAZY)
---
To: Chode
The PEOPLE are just saying... only when they say (to paraphrase my husband).
10
posted on
02/27/2013 7:06:02 PM PST
by
lyby
("Mathematics is the language with which God has written the universe." ~ Galileo Galilei)
---
To: Chode
I don't give one damn what those F's do in Albany as i'll be the one who decides how my guns are outfitted!
12
posted on
02/27/2013 7:10:02 PM PST
by
heshtesh
(I believe in Sarah Palin, the rest not so much.)
---
FreeRepublic.com is powered by software copyright 2000-2008 John Robinson