---
To: Vanders9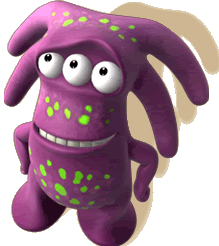 i'd think the VAT tax would eat up any possible other advantage, hell the taxes on gas alone...
40
posted on
03/03/2013 4:56:58 AM PST
by
Chode
(Stand UP and Be Counted, or line up and be numbered - *DTOM* -ww- NO Pity for the LAZY)
---
To: Chode
Not really. VAT is much higher than US sales taxes, but its much less comprehensive. Theres no VAT on food, fuel oil, postage, books, magazines, public transport - pretty much all the basic commodities. As a US tourist you can claim VAT back when you leave the UK anyway.
Gas is more expensive in the UK, but its not as bad as most Americans think. For one thing, a UK gallon is 25% larger than a US gallon. British fuel tends to be higher octane and more calorific, so you get higher mpg too.

---
FreeRepublic.com is powered by software copyright 2000-2008 John Robinson