---
To: AuntB
The Open Borders Crowd looks to swell food stamps and entitlement rolls as they throw Americans out of work.
4
posted on
03/11/2013 9:28:13 AM PDT
by
goldstategop
(In Memory Of A Dearly Beloved Friend Who Lives In My Heart Forever)
---
To: goldstategop
i got yer path ...... AS i recall we already have a path a LEGAL path a great path except it's got a lousy quota tied to it....a lousy one that t. kennedy foisted on us....but it's a damn sight better than what they're tryin to force on us presently...We need to change the quota under the present law. Change it to a 90-10 quota....90% scientist/engineer/hard science degree holders/entrepeneurs/those otherwise able to live lives of legal wealth production w/o sucking up welfare benefits)-- 10% otherwise.........what suckers we are! According to the inestimable Ann Coulter Immigrants lead the nation in SINGLE parent families---for every 1,000 unmarried Hispanic women, 80.6 had children out of wedlock, compared to 65.3 for unmarried black women and 29 for unmarried white women.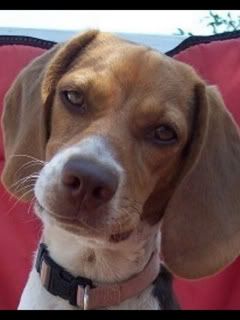 Therefore their problems won't end soon....again what suckers we are....Democrats love the never ending supply of immigrant dem. voters 61 % of which again, according to the Great Ann Coulter, go on welfare immediately upon their 'arrival' sucka'd again... How is this ever gonna end?

http://www.anncoulter.com/columns/2013-02-20.html




IT'S CHANGE, WE MUST!

---
FreeRepublic.com is powered by software copyright 2000-2008 John Robinson