---
To: babygene
Got involved with a gal at United Healthcare recently about benefits for someone in a high risk pool which, in essence, is a new type of exchange, who wanted to see one of my doctor clients.
Her words, "Be very careful. There are a whole lot of fingers in this pot and the supply of money available is very limited. When it's gone, it's gone and your doctor may end up not getting paid."
So what we decided to do was to accept their insurance but they would have to pay the fee themselves up front of whatever the contract rate was for their service. Then if we get paid, we will refund the money. If not we won't. Doc said if they cancel his contract because of this, "so be it".
13
posted on
03/21/2013 4:22:39 PM PDT
by
Grams A
(The Sun will rise in the East in the morning and God is still on his throne.)
---
To: Grams A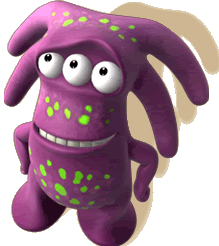 United Healthcare is the worst insurance company i know of...
38
posted on
03/21/2013 8:06:00 PM PDT
by
Chode
(Stand UP and Be Counted, or line up and be numbered - *DTOM* -ww- NO Pity for the LAZY)
---
FreeRepublic.com is powered by software copyright 2000-2008 John Robinson