---
To: Chode
> because the STATE didn't act to prevent this tragedy...
Exactly what could the state have done that wouldn't be yet another violation of constitutionally protected freedoms?
The correct response is to allow people to carry weapons to defend themselves. Just a few people with firearms in that theater would have been able to minimize the carnage, if not stop it altogether. Same for all the other mass shootings.
28
posted on
04/06/2013 3:59:31 AM PDT
by
Westbrook
(Children do not divide your love, they multiply it.)
---
To: Westbrook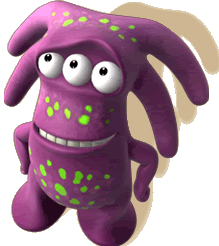 yup, he coulda done much worse with a large "Super Soaker" filled with gas and a Bic lighter
most of them woulda been soaked before they knew what was going on and he lit the stream

31
posted on
04/06/2013 6:46:05 AM PDT
by
Chode
(Stand UP and Be Counted, or line up and be numbered - *DTOM* -ww- NO Pity for the LAZY)
---
FreeRepublic.com is powered by software copyright 2000-2008 John Robinson