---
To: Morgana; Chode
Of course, I wake up this morning to hear some Boston radio station wondering who is behind it.
Instead of the first thing out of their mouths being the obvious "ROP", it was wondering if the "right-wingers" are behind it.
I find it disturbing, because we are seeing what appears to be an orchestrated meme being generated. Of course, they are all prefacing it with "Well, we don't know yet who is responsible for this, but..."
It is as if they are trying to plant the seeds.
175
posted on
04/16/2013 7:58:11 AM PDT
by
rlmorel
("We'll drink to good health for them that have it coming." Boss Spearman in Open Range)
---
To: rlmorel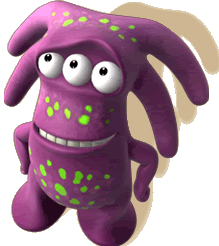 BUT...
100%
185
posted on
04/16/2013 2:48:29 PM PDT
by
Chode
(Stand UP and Be Counted, or line up and be numbered - *DTOM* -ww- NO Pity for the LAZY)
---
FreeRepublic.com is powered by software copyright 2000-2008 John Robinson