---
To: Kaslin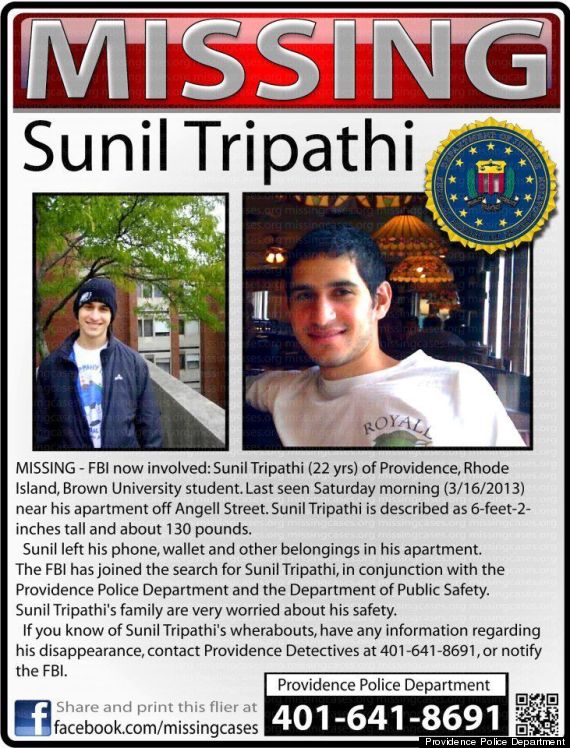 Not any good photos of Mike Mulugeta, however, other than what has been released.
"The meaning of Mulugeta come may come from a profession, such as the name "Fisher" which was given to fishermen. Some of these trade-based surnames might be a profession in some other language. Because of this it is good to understand the country of origin of a name, and the languages spoken by its progenitors. Many western names like Mulugeta originate from religious texts like the Bible, the Bhagavadgītā, the Quran, and so on. "

---
To: SkyPilot
6-2, 130 pounds? Is that possible?
45
posted on
04/19/2013 3:40:37 AM PDT
by
ConservativeStatement
(Obama is the "Disco Duck" president. A no-substance novelty that reached number one.)
---
To: SkyPilot
Wow - 6'2" and 130 pounds. You'd think a guy that skinny would stand out in any crowd.
---
FreeRepublic.com is powered by software copyright 2000-2008 John Robinson