---
To: FReepers; Patriots; FRiends; onyx; trisham; TheOldLady; DJ MacWoW; deoetdoctrinae; musicman; ...
Secure our borders - Defend our Constitution!
Uphold your oath of office.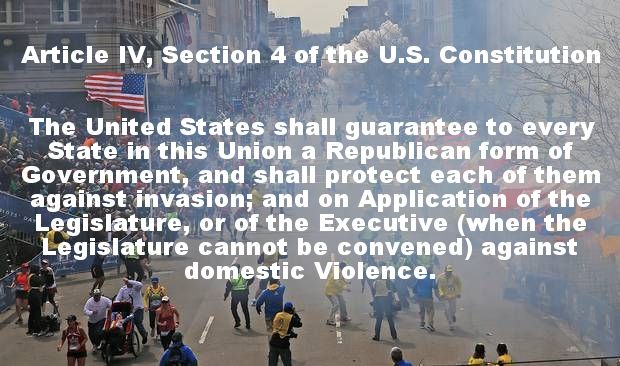 FR is funded solely by the freedom loving folks who love and use it.
5
posted on
04/22/2013 10:59:54 AM PDT
by
RedMDer
(May we always be happy and may our enemies always know it. - Sarah Palin, 10-18-2010)
---
To: onyx; upchuck; LibLieSlayer; BooBoo1000; glock rocks; Monthly Donors; All; FReepers
Thank you very much, Kansas FReeper!!

The New Monthly Donor Count!!

One Round of 10 New Monthly Donors is Complete!!
Thank you, upchuck!!

The Count for Round 2 is 2!!

These FReepers have paid or will pay $10 for each New Monthly Sign-up!!
LibLieSlayer has prepaid for Round 2!!
BooBoo1000 has prepaid for Round 3!!
glock rocks has prepaid for Round 4!!

WOO HOO!! THERE ARE 12 NEW MONTHLY DONORS SO FAR THIS FREEPATHON!!
Including 1 New Dollar-A-Day Donor!!




---
FreeRepublic.com is powered by software copyright 2000-2008 John Robinson