---
To: FReepers; Me; RedMDer; DJ MacWoW; trisham; musicman; TheOldLady; Lady Jag; moose07; ...

THANK YOU SO MUCH, FReeper PATRIOT DONORS!!!

JIM IS HERE WITH A BRAND NEW THREAD & JUST POSTED MORE OF YOUR GENEROUS DONATIONS!!!


Thank you very much, dearest onyx!!

Thank YOU, Sweetie pie!!!

Howdy everyone!!

Woo hoo!!

And this just in:

$5.00 from Massachusetts
$100.00 from California
$100.00 from California
$20.00 from California

Thank you all very much!!

Your loyal support keeps FR alive and is truly appreciated!!

FReepers ROCK!!







THANK YOU SO MUCH AGAIN!!!

God Bless and Keep You All



28
posted on
04/23/2013 11:57:39 AM PDT
by
onyx
(Please Support Free Republic - Donate Monthly! If you want on Sarah Palin's Ping List, Let Me know!)
---
To: All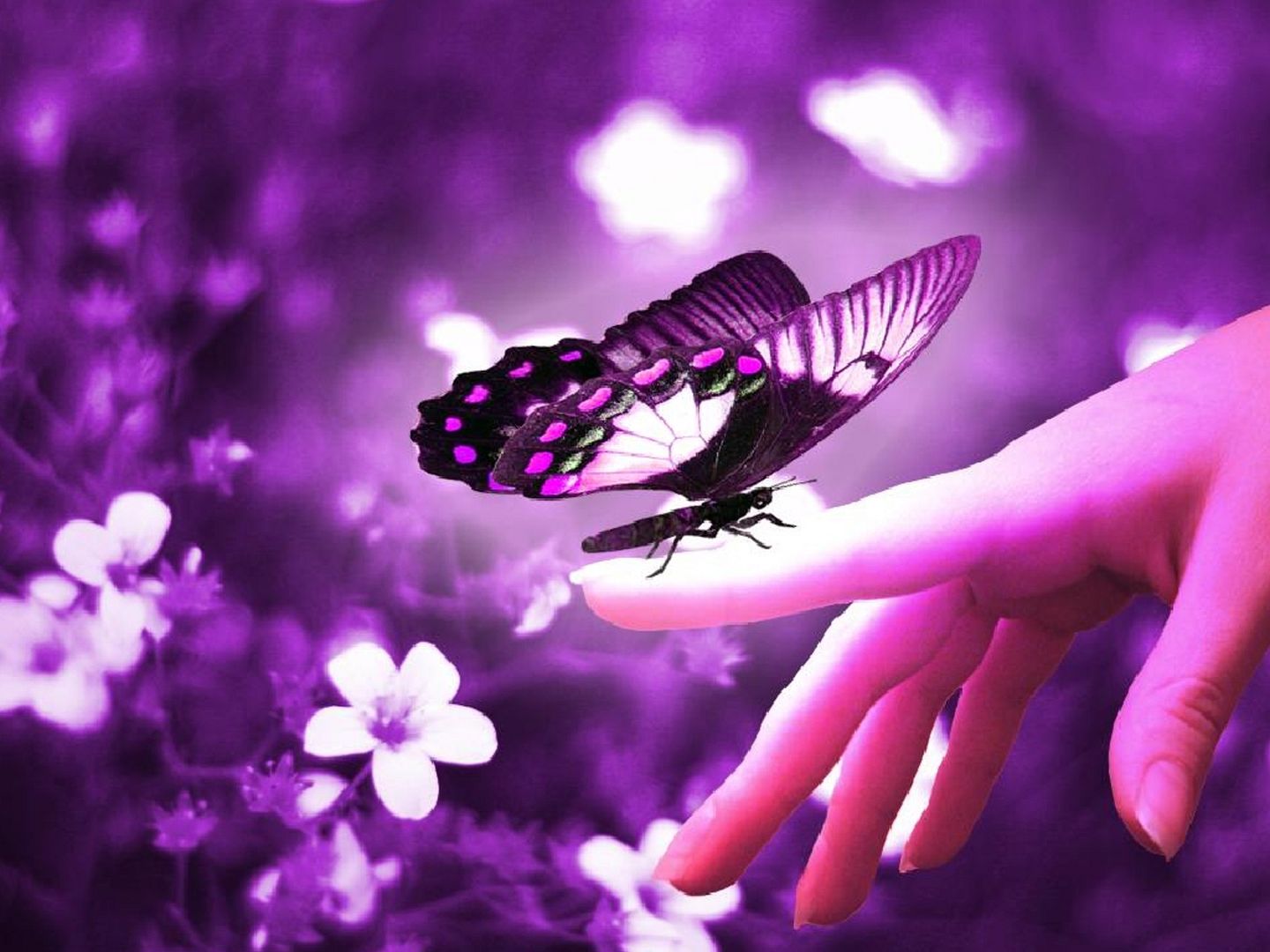 Boop the pinkie!

Flutter on Over to the FReepathon Thread
Please Stop and Donate

Donate monthly to end FReepathons
Sponsors will contribute $10 to FR
For each new monthly sign-up!


---
FreeRepublic.com is powered by software copyright 2000-2008 John Robinson