---
To: Chode
Well that ain't gonna work ') Could still do it the hard way and just start hacking. I know it CAN be done. It's basic engineering. Thing is how fast.
---
To: Norm Lenhart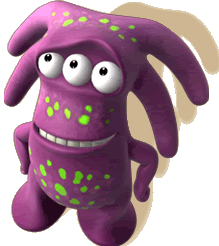 oh they have the engineers do it alright, my first post simply meant they have nothing in their inventory now... but if they want to do it bad enough they have the technology to make a 747 work
25
posted on
05/03/2013 3:37:03 PM PDT
by
Chode
(Stand UP and Be Counted, or line up and be numbered - *DTOM* -ww- NO Pity for the LAZY)
---
To: Norm Lenhart
They repeatedly air dropped the Shuttle Enterprise from a modified 747 for approach and landing tests. A roughly 5x greater load than this bomb. Design a single use airframe around your penetrator bomb, perhaps with a propulsion package, that can be separated at an appropriate time. Might even provide a limited standoff capability. More complicated but more capable. You could have an even larger bomb, or trade size for standoff range. One problem would be how to secretly do adequate testing. I'd hate to depend on getting it right the first time. The other would be how to get your loaded 747 close enough. I doubt it would be very stealthy.
38
posted on
05/03/2013 4:35:11 PM PDT
by
JohnBovenmyer
(Obama been Liberal. Hope Change!)
---
FreeRepublic.com is powered by software copyright 2000-2008 John Robinson