---
To: FReepers
FReepers
Do you realize that Free Republic is one of the few truly Conservative bastions?
On FR we collate and digest news and organize and join Conservative causes.
We expose government excess and hold politicians feet to the fire.
If FR ceases to exist, Conservatives will lose a valuable tool.
Click The Pic To Donate
Support The Resistance, Donate Monthly If You Can
---
To: onyx; Monthly Donors

Thank you very much, Utah FReeper!!

The New Monthly Donor Count!!

Three Rounds of 10 New Monthly Donors are Complete!!
Thank you, upchuck!! Thank you, LibLieSlayer!!
Thank you, BooBoo1000!!

The Count for Round 4 is 7!!

These FReepers have paid or will pay $10 for each New Monthly Sign-up!!
glock rocks has prepaid for Round 4!!
Little Bill will sponsor Round 5!!
somebody will sponsor Round 6!!

WOO HOO!! THERE ARE 37 NEW MONTHLY DONORS SO FAR THIS FREEPATHON!!
Including 3 New Dollar-A-Day Donors!!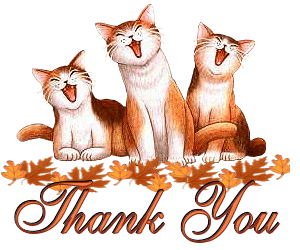 ---
FreeRepublic.com is powered by software copyright 2000-2008 John Robinson