---
The RINOs must be primaried.

---
Navigation: use the links below to view more comments.
first previous 1-20, 21-22 last
---
To: neverdem
[Art.]
Sens. Chuck Grassley (Iowa), the ranking Republican on the panel, Jeff Sessions (R-Ala.), Ted Cruz (R-Texas) and Mike Lee (R-Utah) voted against the substitute, which sponsors characterized as a bundle of technical fixes.
---
With the sponsors openly lying about the substantive significance of the changes and the RiNO's lying by their silence, these senators need to resign from the committee or just walk out -- walk away from it -- to highlight the dishonesty and seaminess of what is going on.
They should think of their inclusion on the committee as a 'Rat-RiNO attempt to get dirt on them, to involve them in the majority's crimes by conscription.

---
To: El Gato; Eaker; hocndoc; Squantos; SwinneySwitch; MeekOneGOP; weegee; lentulusgracchus; ...
US Senator John Cornyn (RINO-TX) voted with the rest of the traitors on the Gang of 8 amnesty committee today...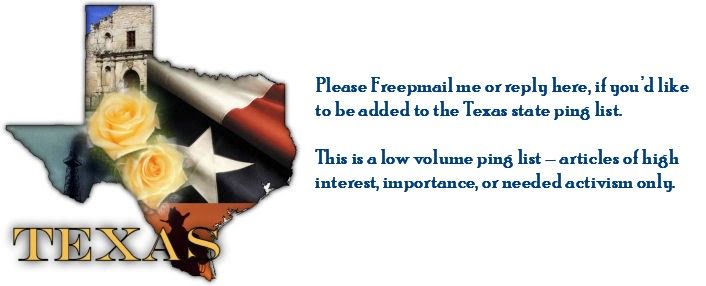 48
posted on
05/10/2013 3:21:38 PM PDT
by
Windflier
(To anger a conservative, tell him a lie. To anger a liberal, tell him the truth.)
---
Navigation: use the links below to view more comments.
first previous 1-20, 21-22 last
---
---
FreeRepublic.com is powered by software copyright 2000-2008 John Robinson