---
To: Syncro
.... Well ... The so called CIC (Commander in Chief) of the American armed forces forced a violation of Marine Corps regulations, so that the Prez with a fez wouldn't get we!!!
According to Marine Corps regulation MCO P1020.34F of the Marine Corps Uniform Regulations chapter 3, a male Marine is not allowed to carry an umbrella while in uniform. There is no provision in the Marine Corps uniform regulation guidelines that allows a male Marine to carry an umbrella.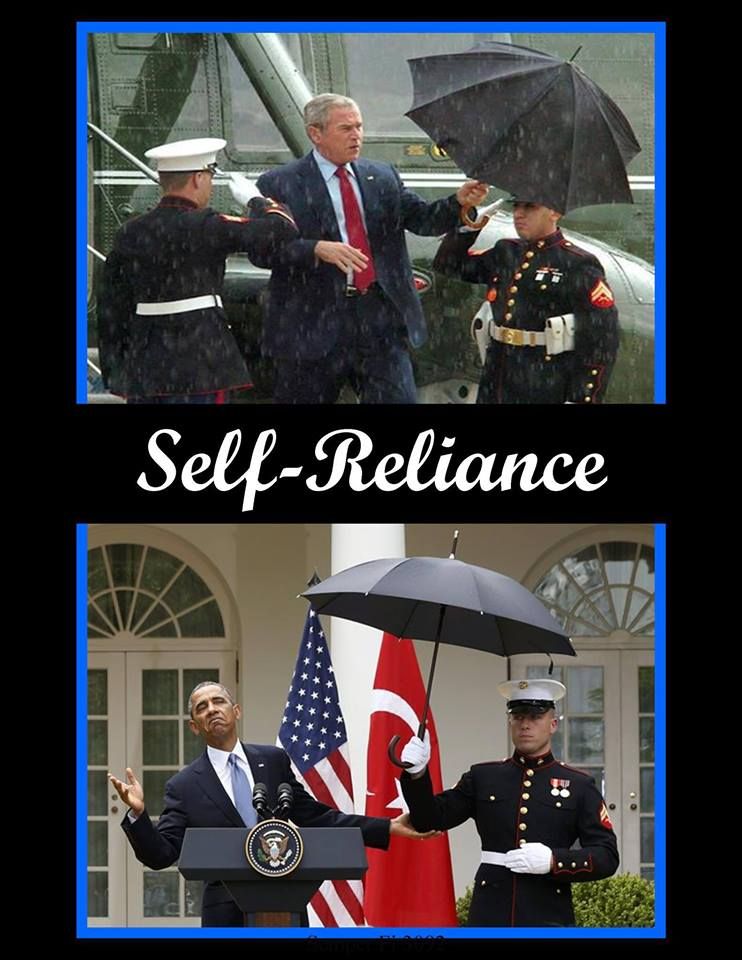 5
posted on
05/16/2013 6:13:13 PM PDT
by
R_Kangel
( "A Nation of Sheep ..... Will Beget ..... a Nation Ruled by Wolves.")
---
To: R_Kangel
You can hold one for your wife/girlfriend. These Marines are holding umbrellas for their b#tches too.
17
posted on
05/16/2013 6:37:30 PM PDT
by
Repeat Offender
(What good are conservative principles if we don't stand by them?)
---
To: R_Kangel
As usual the difference is night and day....in every way!A President and a fraud.
Excellent Photo shots!

---
To: R_Kangel
Not being a Marine myself, I don't know this. Just asking.
Is a Marine required to follow orders of their CIC that violate their own regulations? If not, then why would they agree to hold the umbrellas?

46
posted on
05/16/2013 8:50:50 PM PDT
by
raisetheroof
("To become Red is to become dead --- gradually." Alexander Solzhenitsyn)
---
FreeRepublic.com is powered by software copyright 2000-2008 John Robinson