---
To: the scotsman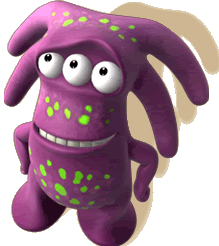 no, she didn't... from the Mirror
http://www.mirror.co.uk/news/uk-news/woolwich-attack-watch-shocking-video-1907772
She was armed with just a Taser as she sat in the driver's seat of the BMW X5 and was only saved when a male colleague sitting in the back made a split-second decision to fire his machine-gun from point blank range through the window.

5
posted on
05/23/2013 5:11:23 PM PDT
by
Chode
(Stand UP and Be Counted, or line up and be numbered - *DTOM* -ww- NO Pity for the LAZY)
---
To: Chode
Even though I myself posted the Mirror link, I wouldnt take what they say as gospel. UK papers are bad when it comes to talking about guns and armed units.
---
To: Chode
I saw that too.. It was the man behind her with a machine gun that shot through the vehicle windows to take him down. Watching that real time, it was hard to tell what happened it happened so fast.
---
To: Chode
I had a feeling that was going to be the case.
39
posted on
05/24/2013 12:08:23 AM PDT
by
fortheDeclaration
(Pr 14:34 Righteousness exalteth a nation:but sin is a reproach to any people)
---
To: Chode
64
posted on
05/24/2013 8:21:42 AM PDT
by
Perdogg
(Sen Ted Cruz, Sen Mike Lee, and Sen Rand Paul are my adoptive Senators)
---
FreeRepublic.com is powered by software copyright 2000-2008 John Robinson