---
To: 22202NOVA; Allegra; big'ol_freeper; Lil'freeper; TrueKnightGalahad; blackie; Cincinatus' Wife; ...
Re:
No, clearly George Bush's fault (either one). Or maybe Reagan's.
The bridge was built...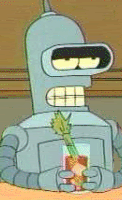 in 1955--
So it is without doubt...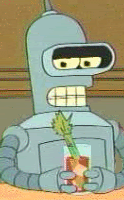 Eisenhower's fault.
I blame...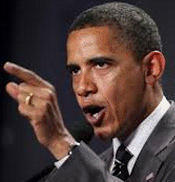 Ike!

8
posted on
05/24/2013 12:32:39 AM PDT
by
Bender2
("I've got a twisted sense of humor, and everything amuses me." RAH Beyond this Horizon)
---
To: Bender2
Nope..
From the start on June 29, 1956, the Eisenhower Interstate System has been known as the Greatest Public Works Project in History
Harry S. Truman fault!
13
posted on
05/24/2013 12:43:44 AM PDT
by
ThomasThomas
(A bad hair day is not a mental issue, or is it?)
---
To: Bender2
Bender he still blame Ike LOL!
124
posted on
05/24/2013 11:56:13 AM PDT
by
SevenofNine
(We are Freepers, all your media bases belong to us ,resistance is futile)
---
FreeRepublic.com is powered by software copyright 2000-2008 John Robinson