---
To: Laissez-faire capitalist
"I did nothing wrong, broke no laws or regulations, and I won't answer any questions to back up that fact."
25
posted on
05/24/2013 7:29:47 AM PDT
by
william clark
(Ecclesiastes 10:2)
---
To: william clark
"I did nothing wrong, broke no laws or regulations, and I won't answer any questions to back up that fact."
Lerner was shocked, shocked, to discover gambling against Tea Party groups going on at Rick's Tax Exempt Organizations Cafe American.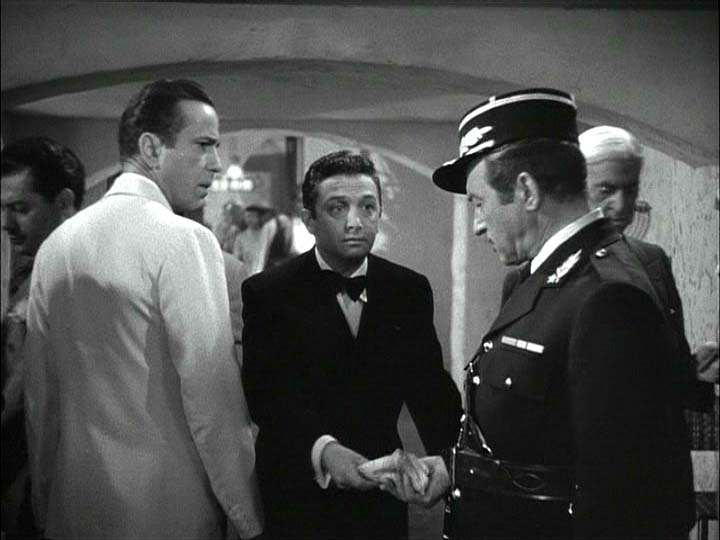 Tea Party Group: How can deny us 501 C3 status? On what grounds?
Lerner: I'm shocked, shocked to find that right-wing organization targeting is going on in here!
[Obama hands Lerner a pile of cash]
Obama: Your year-end bonus, Ma'am.
Lerner: [sotto voce] Oh, thank you very much.

66
posted on
05/24/2013 9:32:22 AM PDT
by
Lmo56
(If ya wanna run with the big dawgs - ya gotta learn to piss in the tall grass ...)
---
FreeRepublic.com is powered by software copyright 2000-2008 John Robinson