---
To: IbJensen; Chode
My parish recently got the Latin Mass! Others are getting them too.
The problem is not getting the Latin Mass, it is getting lib Catholics to go along with it!
---
To: Morgana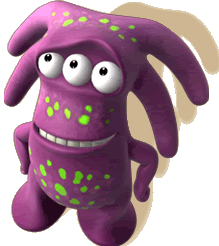 i wish we had it here again...
38
posted on
07/05/2013 8:23:00 PM PDT
by
Chode
(Stand UP and Be Counted, or line up and be numbered - *DTOM* -ww- NO Pity for the LAZY)
---
To: Morgana
I agree and laziness regarding this issue can't be pleasing to God.
The Tridentine Mass wasn't codified centuries ago in order to be cast aside along with the rubrics, tenets, etc. that went out the window due to Vatican II.
Look what's happened since that event: scandal upon scandal and a seriously declining attendance as well as a total disregard for the sanctity of the churches. A tabernacle that's moved to a corner or even into a separate room, altar girls, confessionals that are seldom used in most parishes and a sort of club atmosphere before 'masses' where congregants arrive early in time to visit. It's as though they didn't expect anything important to happen.
43
posted on
07/06/2013 3:48:50 AM PDT
by
IbJensen
(Liberals are like Slinkies, good for nothing, but you smile as you push them down the stairs.)
---
FreeRepublic.com is powered by software copyright 2000-2008 John Robinson