---
To: onyx; Monthly Donors
Thank you very much, Never Never Land FReeper!!

The New Monthly Donor Count!!

One Round of Ten New Monthly Donors is Complete!!
Thank you very much, Tijeras Slim!!

The Count for Round 2 is 8!!

These FReepers have paid or will pay $10 for each New Monthly Sign-up!!
somebody has prepaid for Round 2!!
BooBoo1000 will sponsor Round 3!!
glock rocks will sponsor Round 4!!

WOO HOO!! THERE ARE 18 NEW MONTHLY DONORS SO FAR THIS FREEPATHON!!
Including 4 New Dollar-A-Day Donors!!

Please click here to donate monthly





---
To: TheOldLady; All
Thank you to all New Monthly Donors and Sponsors!

We really can't thank you enough!
9
posted on
07/19/2013 9:55:10 AM PDT
by
trisham
(Zen is not easy. It takes effort to attain nothingness. And then what do you have? Bupkis.)
---
To: FReepers; Patriots; FRiends; TheOldLady; Monthly Donors






THANK YOU SO MUCH, darling TOL!!!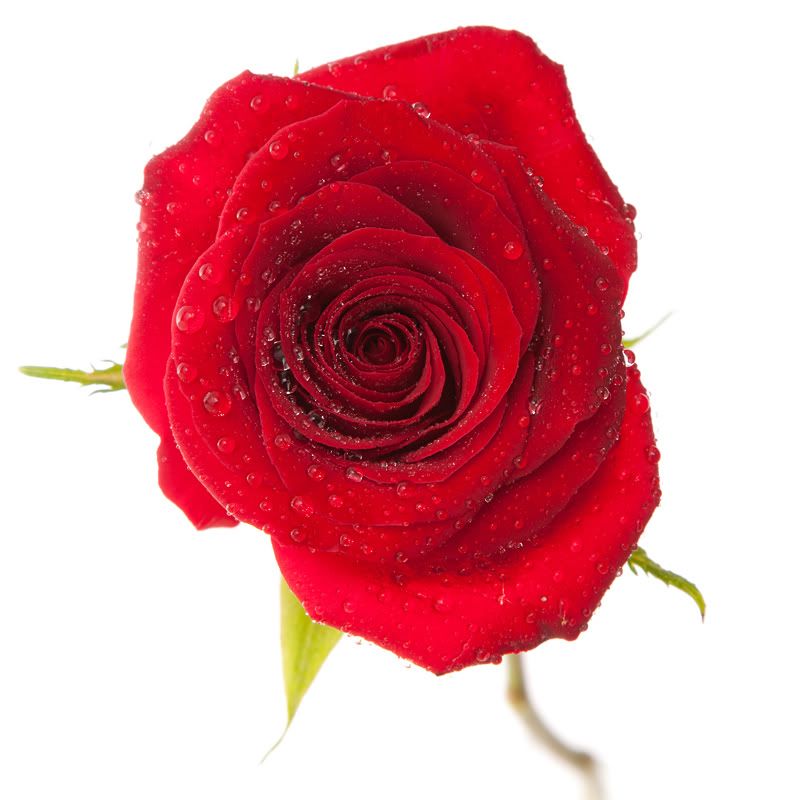 EIGHTEEN ( 18 ) New Monthly Donors, including FOUR ( 4 ) New $1-a-Day Donors!!! !!!
Thank You So Much, Awesome & Very Generous FReeper Sponsors!!!

Tijeras_Slim, somebody, BooBoo1000 & glock rocks!!!


Thank You So Very Much, New Monthly Donors!!!!!!!

Thank You All Very Much!


Who's going to be New Monthly Donor #19?

HOW ABOUT YOU?





CLICK HERE TO SIGN-UP WITH JIM RIGHT NOW!


42
posted on
07/19/2013 11:37:57 AM PDT
by
onyx
(Please Support Free Republic - Donate Monthly! If you want on Sarah Palin's Ping List, Let Me know!)
---
FreeRepublic.com is powered by software copyright 2000-2008 John Robinson