---
"FREEP THE BRUNCH" - FLORIDA FREEPERS - PHOTOS !
Posted on 08/13/2013 3:04:23 PM PDT by Ricebug
Florida Freepers held a fun-filled "Freep the Brunch" get-together on Saturday, August 10. Hostess "MinuteGal" will be on this thread in a couple minutes.....please wait and then address your comments to her. Enjoy the photos!
Ricebug (Photographer-in-Chief)
Thanks.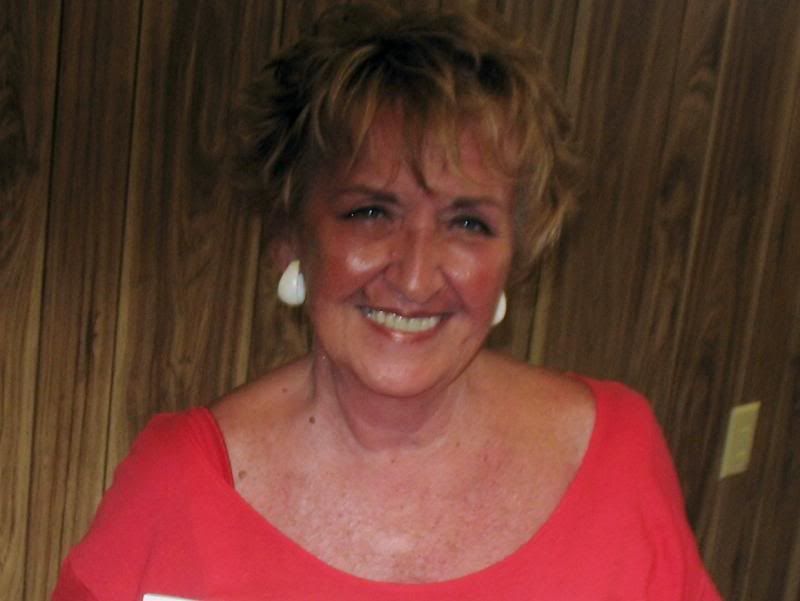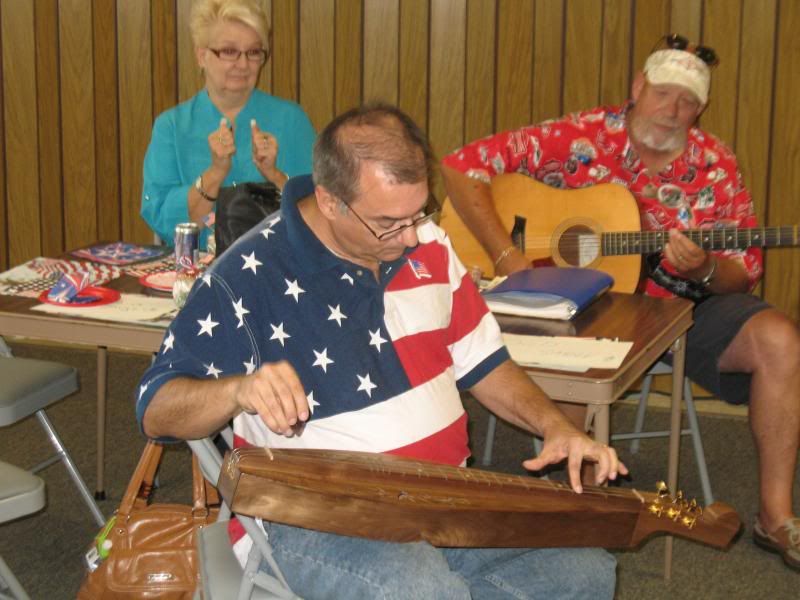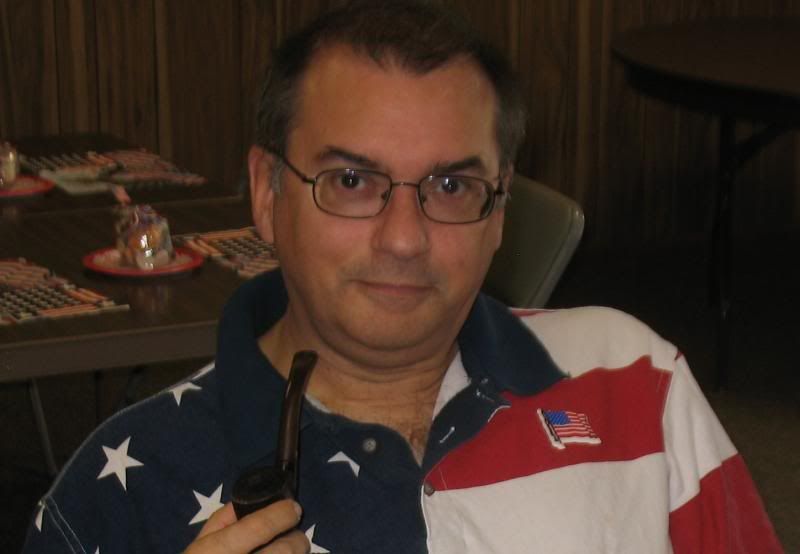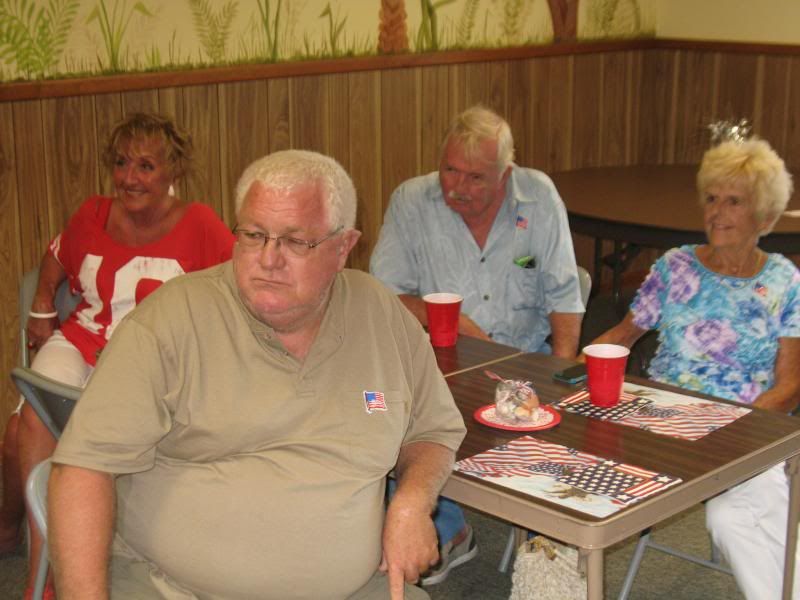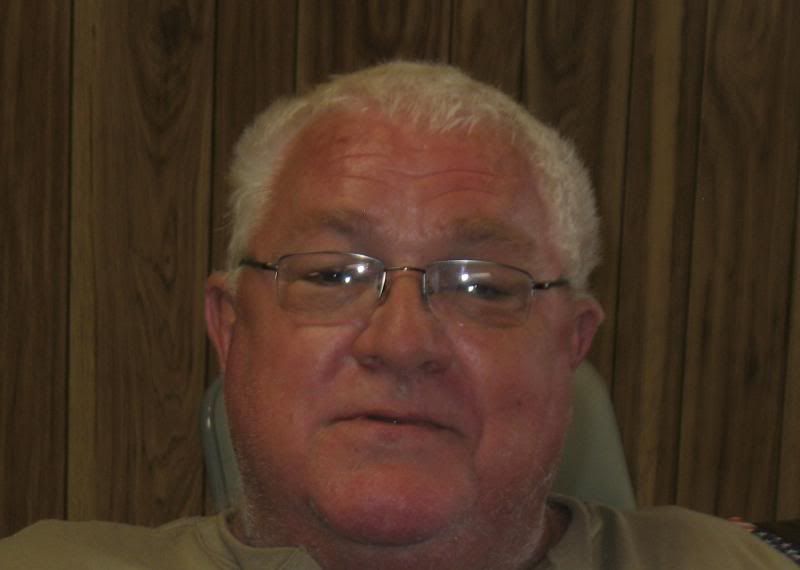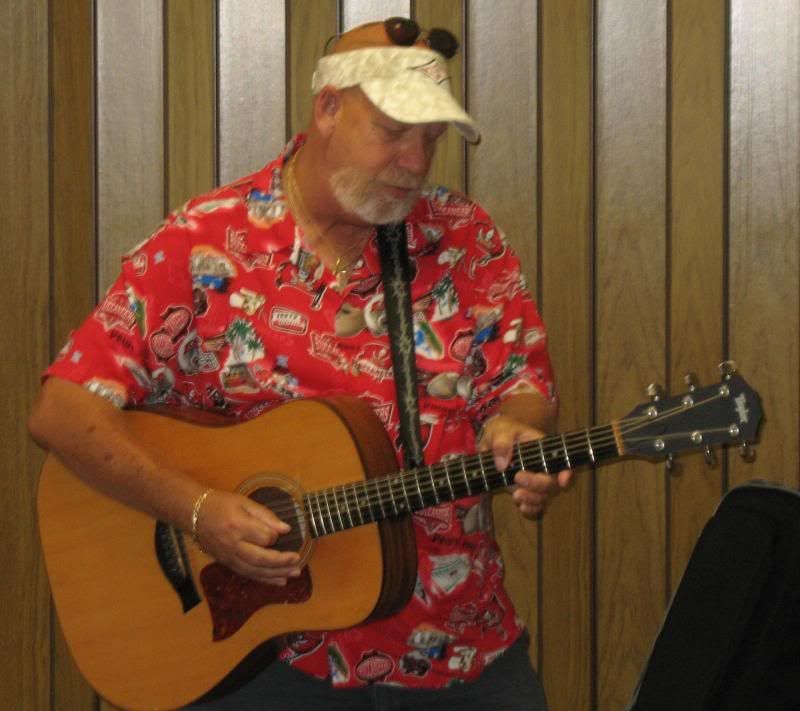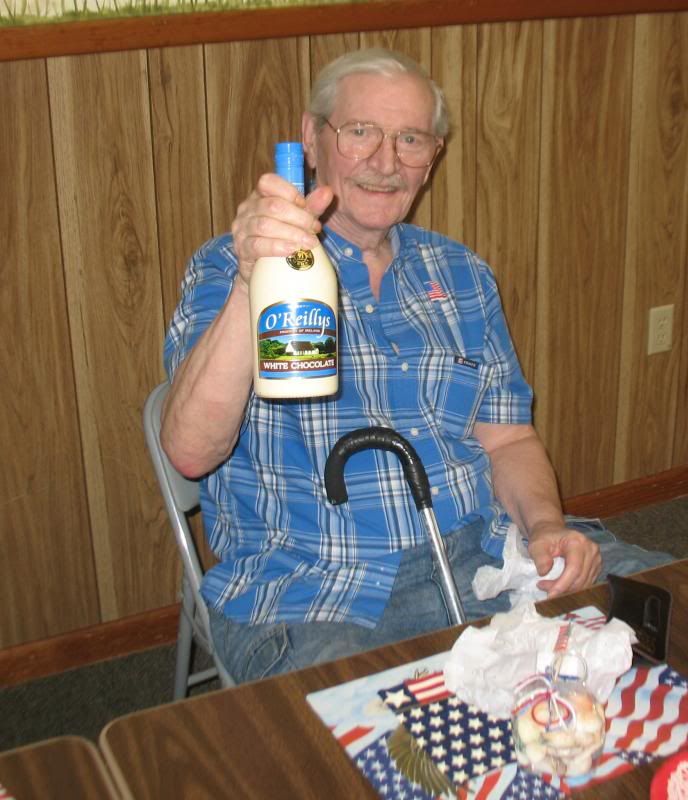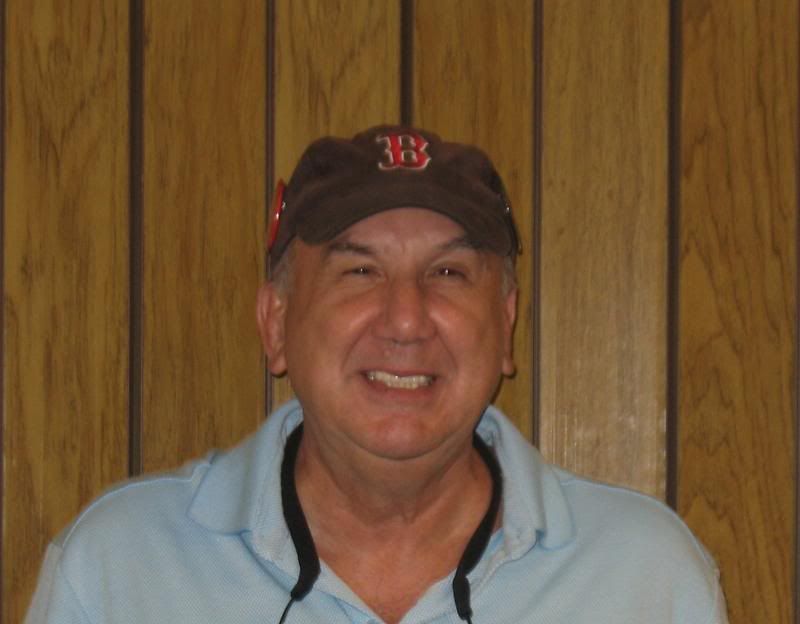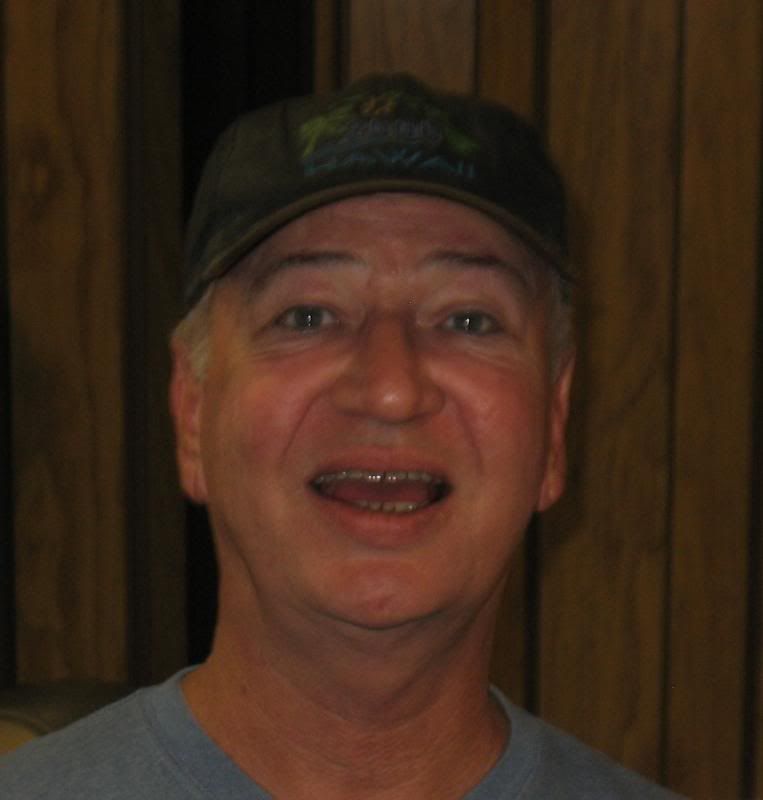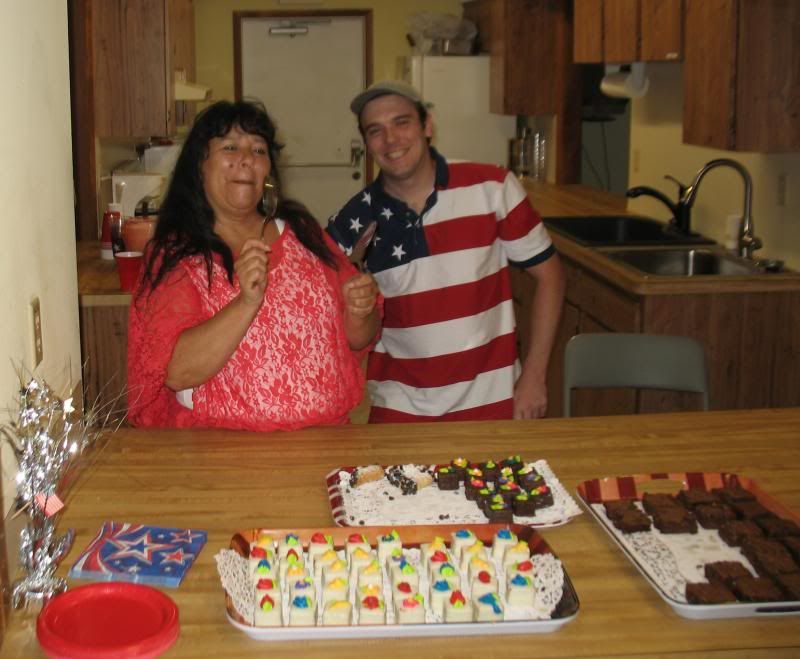 ---
TOPICS: Activism/Chapters; News/Current Events; US: Florida
KEYWORDS: fl; florida
---
---
---
---
---
---
---
---
---
---
---
---
---
---
---
---
---
---
---
---
---
---
---
---
---
---
---
---
---
---
---
---
---
---
---
---
---
---
---
---
---
---
---
---
---
---
---
---
---
---