---
---
To: don-o
Are they going to make him dictator? They might be better off. That's the only system that works (kind of) for Islamic states.
---
To: don-o
So now the Egytian Army can really slap OBUMER hard in the face.
REinstate MUBARAK as president of Egypt as soon as he comes out of jail.
Wonder what the lazy smoking chimp at the W.H would say.
---
To: don-o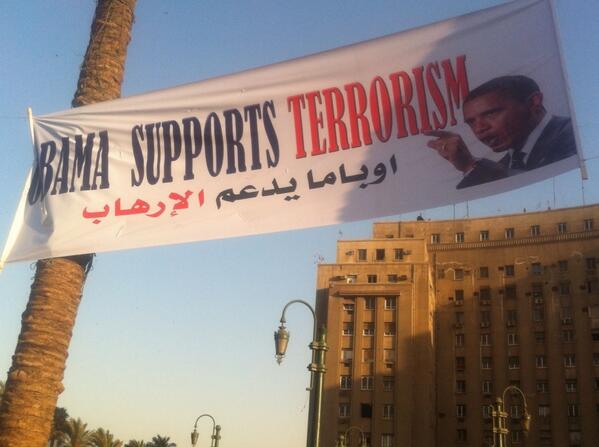 ---
To: don-o
When I was in Cairo in '98, the locals were very afraid of the radicals taking control of the country.
We asked "Why does everyone drive with their headlights off at night?"
A: "To keep the radicals from firing RPG's at your car".
I'm serious, this was the answer!
---
To: don-o
Ahahahaaaaa!!!! I love it. A huge slap in the face to Hillary and her Muslim Brotherhood and their 0bama. Hahahahaaaa!!! The people of Egypt don't want the CHAOS 0bama and his MB brings.
---
FreeRepublic.com is powered by software copyright 2000-2008 John Robinson