---
To: granite
Suspect photos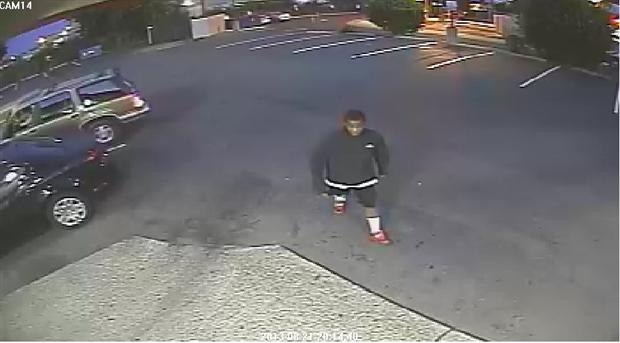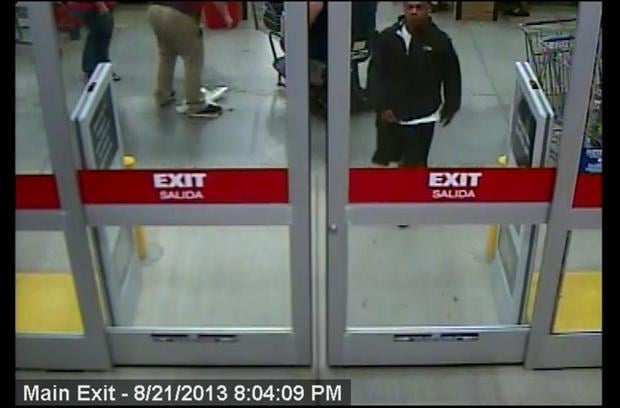 ---
To: logi_cal869
---
To: logi_cal869
Smile bros! That's the last time you'll be smiling. Someone for sure will ID these effers. Decent shots for surveillance cams.
13
posted on
08/22/2013 5:11:56 PM PDT
by
Right Wing Assault
(Dick Obama is more inexperienced now than he was before he was elected.)
---
To: logi_cal869
There seems to be a whole lot of "justice for travon" lately. This is unacceptable. Do these feral filth really want what is starting to boil over?
---
To: logi_cal869
In Post #8 there's a surveillance photo.
Why have they obscured the suspect's mouth with a digitized rectangle?
Is this some new Obamatollah law enforcement technique called "Help the perp evade capture?"
46
posted on
08/22/2013 5:40:13 PM PDT
by
LyinLibs
(If victims of islam were more "islamophobic," maybe they'd still be alive.)
---
FreeRepublic.com is powered by software copyright 2000-2008 John Robinson