---
To: Kathy in Alaska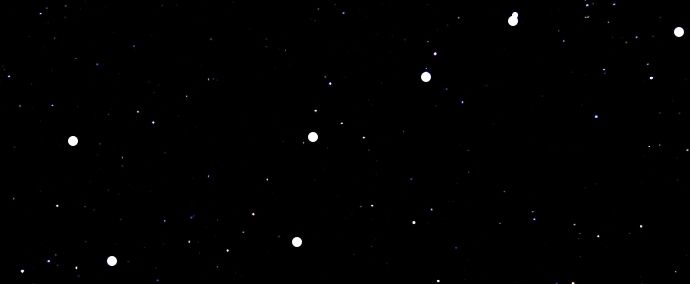 Thanks very much, Kathy!

***HUGS***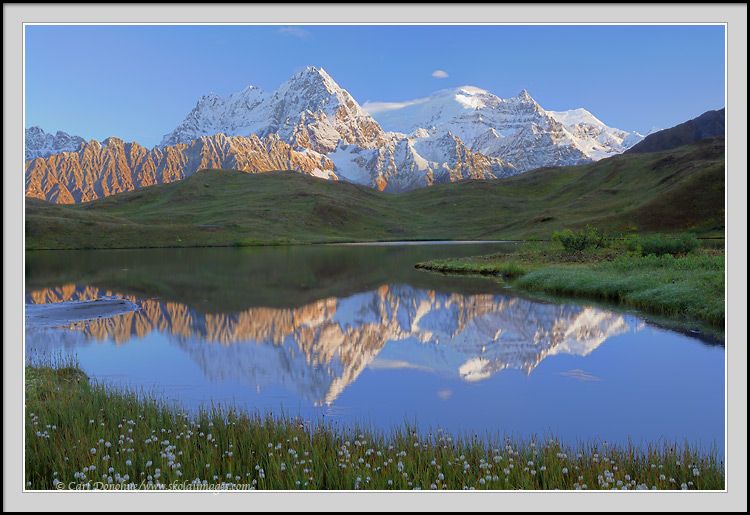 Coming aboard as we speak. Rendering Hand Salutes to our National Colors and to the Officer of the Deck!








"Riamh nár dhruid ó sbairn lann!"

Genuflectimus non ad principem sed ad Principem Pacis!

Listen, O isles, unto me; and hearken, ye people, from far; The LORD hath called me from the womb; from the bowels of my mother hath he made mention of my name. (Isaiah 49:1 KJV)
7
posted on
09/16/2013 6:09:52 PM PDT
by
ConorMacNessa
(HM/2 USN, 3/5 Marines RVN 1969 - St. Michael the Archangel defend us in Battle!)
---
To: Kathy in Alaska; laurenmarlowe; BIGLOOK; alfa6; EsmeraldaA; SandRat; mylife; TMSuchman; PROCON; ...
REST IN PEACE, FALLEN BROTHERS AND SISTERS!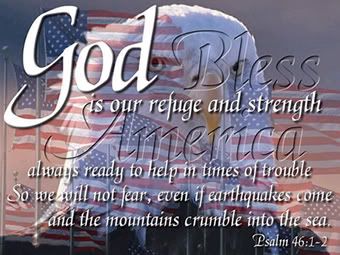 IN MEMORIAM
Patriots Fallen At Washington Navy Yard
16 September 2013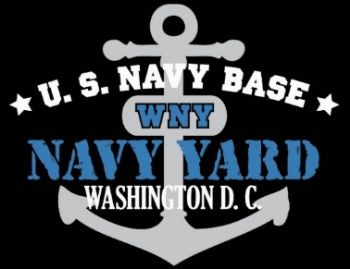 I have fought a good fight,
I have finished my course,
I have kept the faith.
2 Timothy 4:7 (KJV)

"Arm yourselves, and be ye men of valour,
and be in readiness for the conflict;
for it is better for us to perish in battle than to
look upon the outrage of our nation and our altar.
As the Will of God is in Heaven, even so let it be."
(1 Maccabees 3:58–60)


"God Of Our Fathers"
Mormon Tabernacle Choir
(Click)
Rest in Peace, fallen brothers, rest in peace!
We who remain hold you in high honor.
Rest, fallen brothers, in this sacred precinct;
We who remain keep this place sacred.
Rest, fallen brothers, among these, your comrades;
We who remain keep the watch.
Rest, fallen brothers, among these who answered the Nation's call;
We who remain press the fight forward in your name.
Rest, fallen brothers, lay down thy burden;
We who remain have taken up the torch.
Rest in Peace, fallen brothers, rest in eternal peace!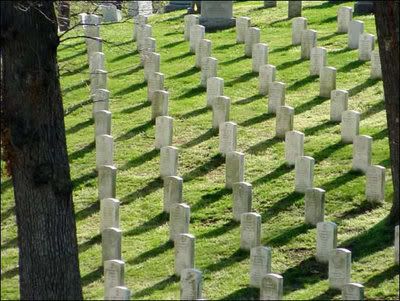 Taps
(Click)










Genuflectimus non ad principem sed ad Principem Pacis!

Listen, O isles, unto me; and hearken, ye people, from far; The LORD hath called me from the womb; from the bowels of my mother hath he made mention of my name. (Isaiah 49:1 KJV)
9
posted on
09/16/2013 6:18:30 PM PDT
by
ConorMacNessa
(HM/2 USN, 3/5 Marines RVN 1969 - St. Michael the Archangel defend us in Battle!)
---
FreeRepublic.com is powered by software copyright 2000-2008 John Robinson