---
To: Haiku Guy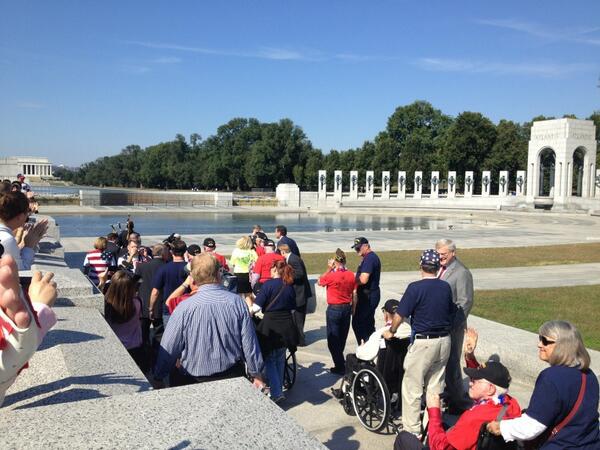 ---
To: caww
When my 10 yo granddaughter and I were at the WWII memorial in July people were sitting on the side with their feet in the water..
My granddaughter naturally thought that a great idea in the hot sun..
I thought it sacrilege and disrespectful but how could I stop her when adults including veterans sat next to her enjoying the cool water ??
so I explained that it was like a cemetary and tombstones and what I thought of the idea and who the heroes were and told her if she sat nice and quiet and still she could..
I dont remember being there in the summer before..its usually colder when I visit Washington..
Comments please...
---
FreeRepublic.com is powered by software copyright 2000-2008 John Robinson