---
To: magellan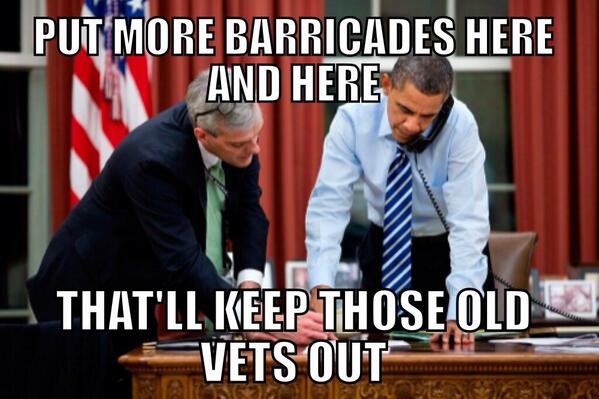 21
posted on
10/02/2013 3:05:56 PM PDT
by
Jane Long
(While Marxists continue the fundamental transformation of the USA, progressive RINOs assist!)
---
To: doug from upland; Jane Long
Pinging for a potential hitler in the bunker video.
43
posted on
10/02/2013 3:33:46 PM PDT
by
PA Engineer
(Liberate America from the Occupation Media. No Blood For Ego!)
---
To: Jane Long
You've got the right two in that picture. Zer0 and that slimy scumbucket McDonough.

---
To: Jane Long
I sense another Downfall parody in the making. When the camera zooms in on the map, the General could be telling Hitler about where the Barrycades are being set up.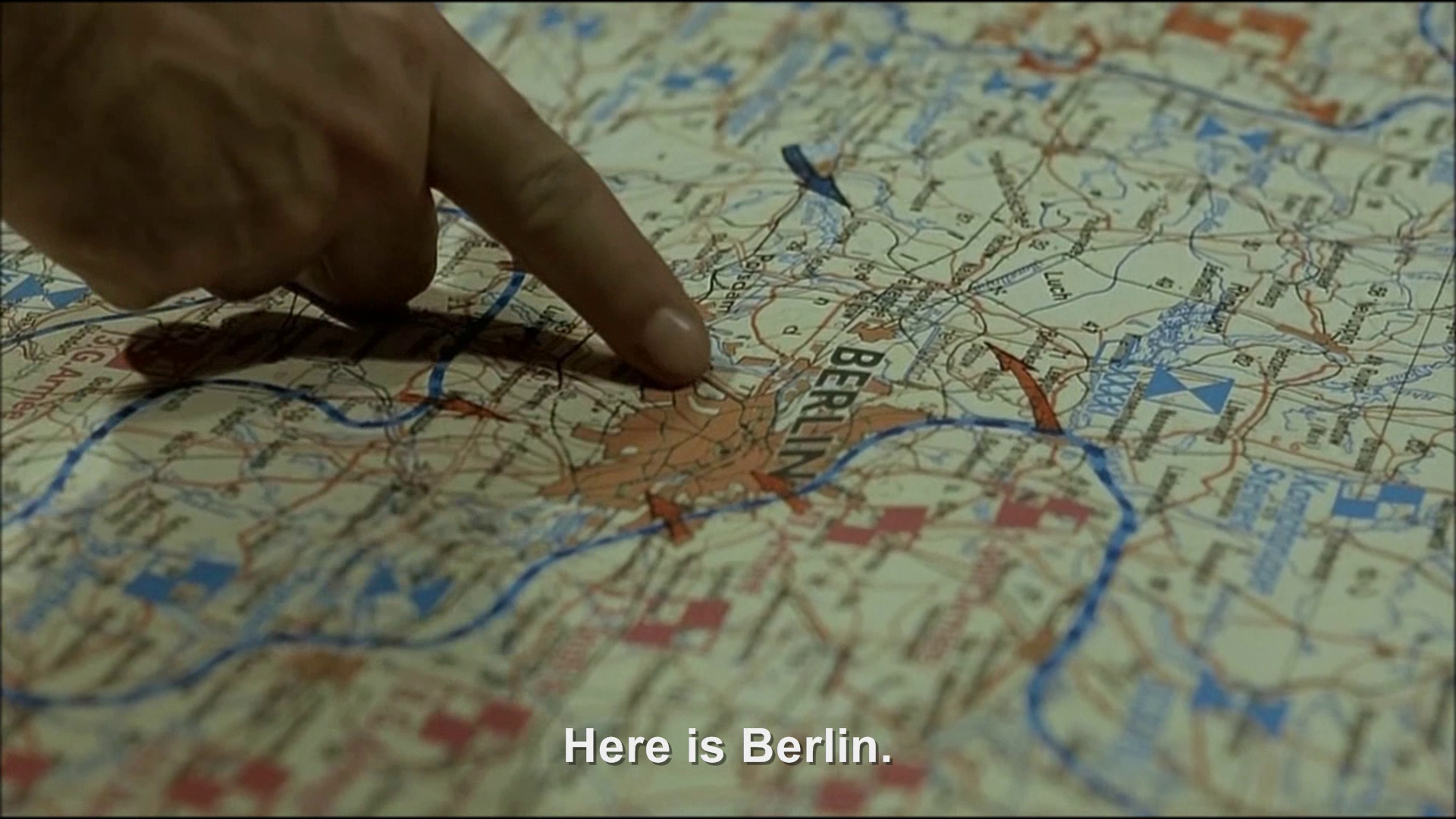 "Mein Fuhrer . . . Steiner was not able to hold the line. The WWII vets got through . . . "

---
FreeRepublic.com is powered by software copyright 2000-2008 John Robinson