---
To: LUV W
Thanks very much, Luv! We had a great celebration - I made beef fajitas - we had Champagne, cake and Dove Bars. (I didn't like the selection of Ice Cream I saw at the store so I bought enough Dove Bars to feed the family and our extra "sons.")



| | | | | |
| --- | --- | --- | --- | --- |
| | | America demands Justice for the Fallen of Benghazi! | | |

Genuflectimus non ad principem sed ad Principem Pacis!

Listen, O isles, unto me; and hearken, ye people, from far; The LORD hath called me from the womb; from the bowels of my mother hath he made mention of my name. (Isaiah 49:1 KJV)
34
posted on
10/07/2013 7:11:28 PM PDT
by
ConorMacNessa
(HM/2 USN - 3/5 Marines RVN 1969 - St. Michael the Archangel defend us in Battle!)
---
To: Kathy in Alaska; laurenmarlowe; BIGLOOK; alfa6; EsmeraldaA; SandRat; mylife; TMSuchman; PROCON; ...





GOD BLESS AND PROTECT OUR TROOPS AND OUR BELOVED NATION!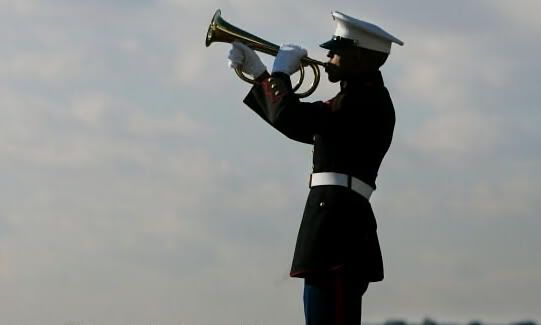 TATTOO
(Click)
Must retire – the 0445 Reveille approaches relentlessly.

The Bugler, his grim visage replete with an evil sneer,
already mounts the parapet.

Generations Of American Fighting Men
Stand The Watch Tonight!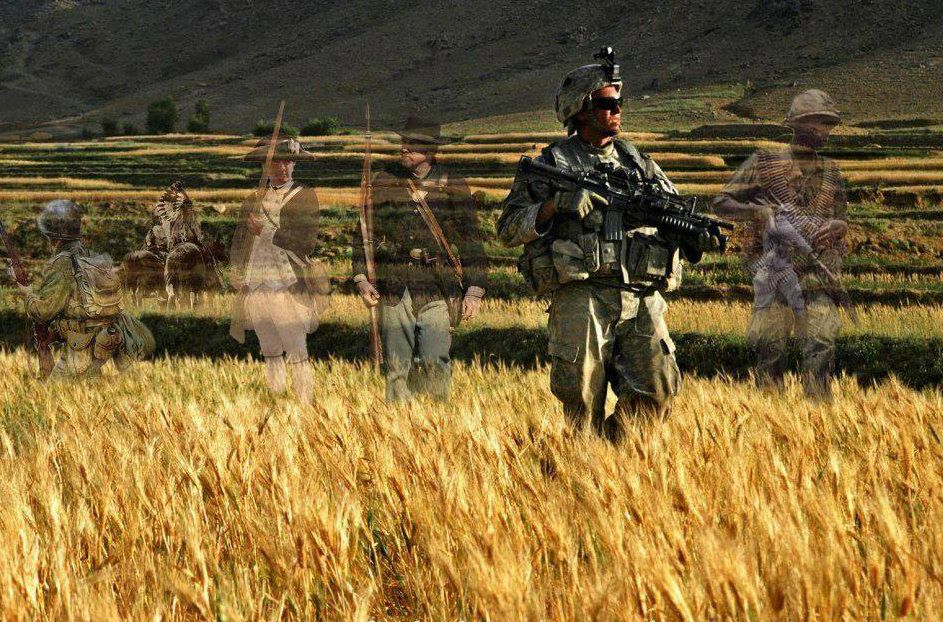 TAPS
U.S. Marine Band
(Click)
"Do poor Tom some charity, whom the foul fiend vexes!"

(King Lear, Act III, Scene iv)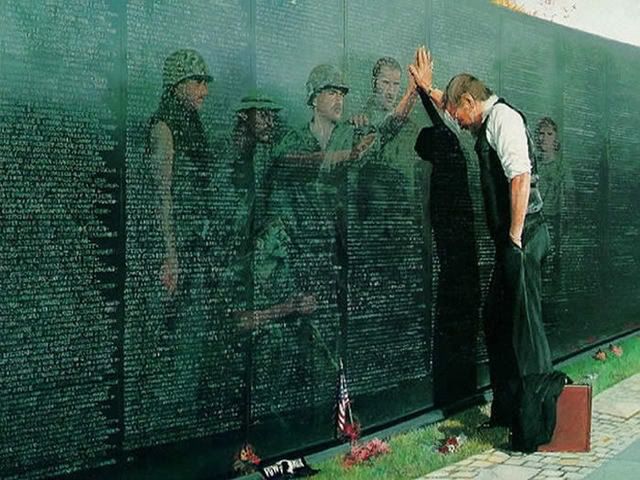 All Gave Some – Some Gave All!!!
(Click)
Good night, God bless you, and God bless the United States of America!

Godspeed our Troops around the Globe – especially those in harm's way – by virtue of their service and sacrifice we continue to live in Freedom!










Genuflectimus non ad principem sed ad Principem Pacis!

"Riamh nár dhruid ó sbairn lann!"

Listen, O isles, unto me; and hearken, ye people, from far; The LORD hath called me from the womb; from the bowels of my mother hath he made mention of my name. (Isaiah 49:1 KJV)
43
posted on
10/07/2013 7:38:02 PM PDT
by
ConorMacNessa
(HM/2 USN - 3/5 Marines RVN 1969 - St. Michael the Archangel defend us in Battle!)
---
To: ConorMacNessa
Sounds like a great party for a wonderful gal! :)
Nighty-night!
49
posted on
10/07/2013 8:40:15 PM PDT
by
LUV W
(All my heroes wear camos! Thank you David, Michael, Chris Txradioguy, JJ, CMS, & ALL of you heroes!)
---
FreeRepublic.com is powered by software copyright 2000-2008 John Robinson