---
To: Kathy in Alaska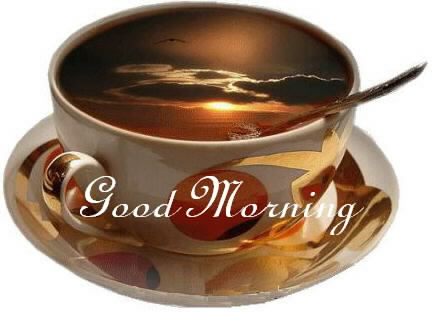 Freep mail me to be on or off the Daily Bread ping list
God Provides, But How?
October 8, 2013
Outside my office window, the squirrels are in a race against winter to bury their acorns in a safe, accessible place. Their commotion amuses me. An entire herd of deer can go through our back yard and not make a sound, but one squirrel sounds like an invasion.
The two creatures are different in another way as well. Deer do not prepare for winter. When the snow comes they eat whatever they can find along the way (including ornamental shrubs in our yard). But squirrels would starve if they followed that example. They would be unable to find suitable food.
The deer and the squirrel represent ways that God cares for us. He enables us to work and save for the future, and He meets our need when resources are scarce. As the wisdom literature teaches, God gives us seasons of plenty so that we can prepare for seasons of need (Prov. 12:11). And as Psalm 23 says, the Lord leads us through perilous places to pleasant pastures.
Another way that God provides is by instructing those with plenty to share with those in need (Deut. 24:19). So when it comes to provision, the message of the Bible is this: Work while we can, save what we can, share what we can, and trust God to meet our needs.
Thank You, Lord, for the promise that You will
meet our needs. Help us not to fear or doubt.
We're grateful that You're watching over us
and that our cries for help reach Your ear.
Our needs will never exhaust God's supply.
Read: Deuteronomy 24:19-22
9
posted on
10/07/2013 6:19:21 PM PDT
by
The Mayor
(Honesty means never having to look over your shoulder.)
---
To: The Mayor
Good evening, Mayor, and thank you for today's sustenance for body and soul.
No deer at our house, but squirrels come daily to my Mom's window for a handout of peanuts. And they do sound like a herd. I hear them running across the roof to get to where they can jump down to the bird feeders. Moose are really quiet.
38
posted on
10/07/2013 7:19:19 PM PDT
by
Kathy in Alaska
((~ RIP Brian...heaven's gain...the Coast Guard lost a good one.~))
---
FreeRepublic.com is powered by software copyright 2000-2008 John Robinson