---
To: IbJensen; The_Media_never_lie; alice_in_bubbaland; Spartan302; Aevery_Freeman; El Laton Caliente; ..
If they wanted to make a statement, all they had to do was show up out front of the Capitol building with these 2 trucks: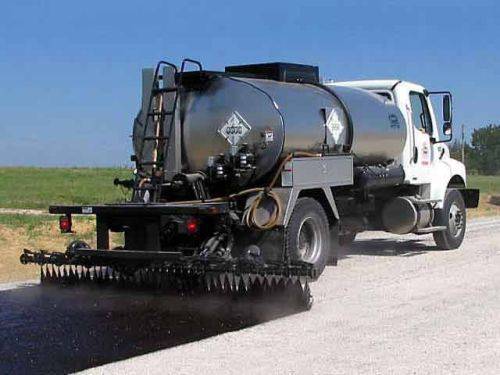 ...and just let the Veterans, Bikers and Patriot in town today take care of the rest.

---
To: Rodamala
Re: chicken truck
I made a trip to southwestern Missouri. That is Tyson country, big time and I mean really big time chicken raising country.
They have these drive through areas equipped with humongeous fans that blow all the feathers loose before hitting the road.
21
posted on
10/13/2013 6:57:34 AM PDT
by
bert
((K.E. N.P. N.C. +12 ..... Travon... Felony assault and battery hate crime)
---
To: Rodamala
22
posted on
10/13/2013 6:59:27 AM PDT
by
IbJensen
(Liberals are like Slinkies, good for nothing, but you smile as you push them down the stairs.)
---
To: Rodamala
Doubt they would have gotten that far.
---
To: Rodamala
---
FreeRepublic.com is powered by software copyright 2000-2008 John Robinson