---
To: FReepers
Dear FReepers

I'd like to explain why it is so very important to donate and keep Free Republic alive.


We have no sponsors or advertisers. We never will. Sponsors and advertisers control content. If they didn't, boycotts would not be successful.


FR is free to shout the truth. Posters are free to research and post information. We are not controlled by anyone.


We need to keep FR alive and free. Please donate.
Click The Pic To Donate
We are FREE REPUBLIC!
---
To: FReepers; DJ MacWoW; onyx; All
Join the 300!



FReeper I_be_tc issued a challenge for
300 FReepers to send in 100 bucks to help us reach our goal.
If 300 FReepers come through, this FReepathon will be over soon!!
We have 89 donations donations this quarter of $100 or more!!
Join the "300 Club" today!!
---
To: FReepers; TheOldLady; Tijeras_Slim; upchuck; somebody; OwenKellogg; glock rocks; Monthly Donors






THANK YOU SO MUCH, beautiful, darling TOL!!!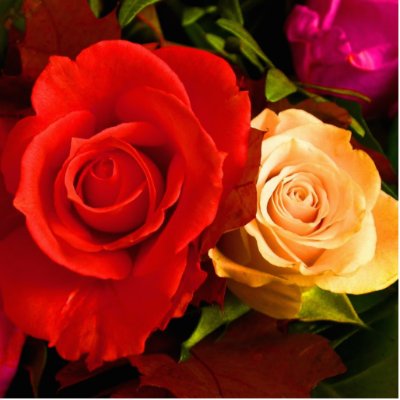 TWENTY-NINE (29) New Monthly Donors,
including SENEN (7) New $1-a-Day Donors!!!
Thank You So Much, Awesome & Very Generous FReeper Sponsors!!!

Tijeras_Slim, upchuck, somebody,Tijeras_Slim, Owen Kellogg & glock rocks!!!


Thank You So Very Much, New Monthly Donors!!!!!!!

Thank You All Very Much!


Who's going to be New Monthly Donor #30?

HOW ABOUT YOU?





CLICK HERE TO SIGN-UP WITH JIM RIGHT NOW!


9
posted on
10/18/2013 5:55:12 PM PDT
by
onyx
(Please Support Free Republic - Donate Monthly! If you want on Sarah Palin's Ping List, Let Me know!)
---
FreeRepublic.com is powered by software copyright 2000-2008 John Robinson