---
To: jimbo123
AND JUST THINK MITT'S STANCE WAS
1. KILL OBAMACARE IN IT'S CRIB
AND
2. DEPORT ALL ILLEGALS AND MAKE EM GET IN LINE AND BECOME US CITIZENS ACCORDING TO THE SENSIBLE IMMIGRATION LAWS THAT ARE EXTANT.....
MUST BE WHY THE MAGNIFICENT ANN COULTER ENDED UP BACKIN HIM....
THINK OF ALL THE PROBLEMS HE WOULD HAVE SOLVED...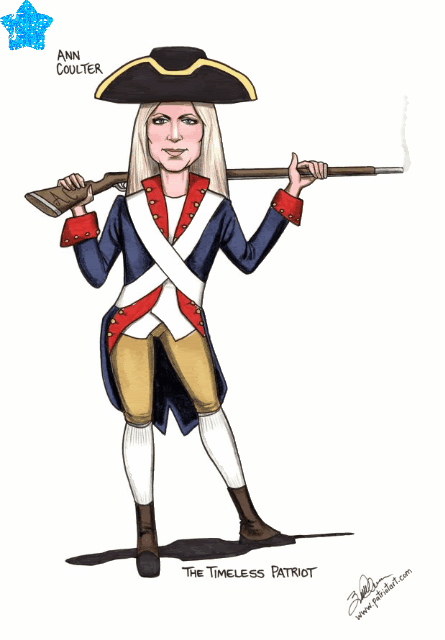 ---
To: jimsin
You can sell that crap somewhere else. Your boy lost because he was a liberal. Issa would still be introducing it, and Mitt would sign it.
/johnny

---
To: jimsin
57
posted on
10/23/2013 7:21:08 PM PDT
by
tumblindice
(America's founding fathers: All armed conservatives.)
---
To: jimsin
You must be one of those caps-lock using RINO squishy Coulter fan boys.
You pretty much suck on all counts. Did you know?
---
To: jimsin
Selective memory? Mitt's oft-repeated stance was repeal and REPLACE Obamacare...presumably with something similar to his socialized Massachusetts program.
BTW, why all caps all the time?
138
posted on
10/24/2013 7:20:44 AM PDT
by
CatherineofAragon
((Support Christian white males----the architects of the jewel known as Western Civilization.))
---
FreeRepublic.com is powered by software copyright 2000-2008 John Robinson