---
vid at link
Interesting. Iranians are in Syria. Israel bombs Syria. The Obamatrons blab to the world Israel did it.

---
To: Nachum
---
To: Nachum
4
posted on
10/31/2013 7:23:35 PM PDT
by
nuconvert
( Khomeini promised change too // Hail, Chairman O)
---
To: Nachum
do I
really
have to say it???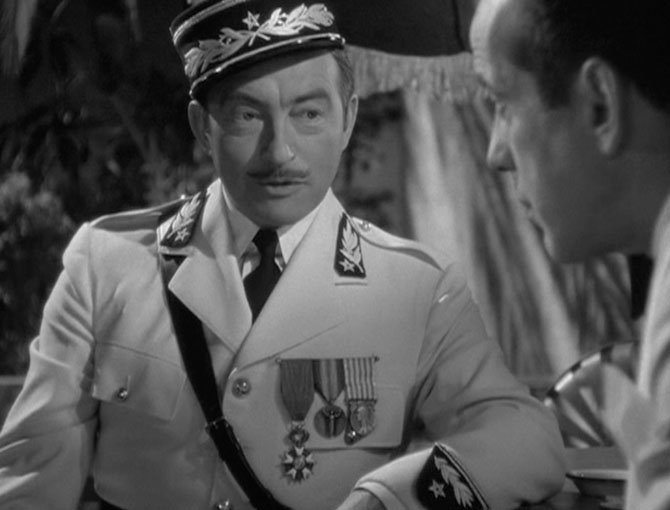 7
posted on
10/31/2013 7:44:47 PM PDT
by
Chode
(Stand UP and Be Counted, or line up and be numbered - *DTOM* -vvv- NO Pity for the LAZY)
---
To: Nachum
This war is frustrating because I don't know who to support.
I don't trust Obama to choose.
I don't trust the media to report accurately.
Asad is a known bad guy, he has supported terrorism for years.
Al Quaeda is also a known bad guy and is involved with the rebels.
Israel supposedly said they prefer the bad guy that is not in bed with Iran. Thus Asad is out and they are siding with the rebels.
Assuming the media reported that correctly, Israel is the only one I trust to correctly choose sides. So I guess I'm for the rebels.

---
To: Nachum
They're beating the drums to get America involved in Syria.
---
FreeRepublic.com is powered by software copyright 2000-2008 John Robinson