---
Investment & Finance Thread (Dec. 16 - Jan. 6 edition)
Daily investment & finance thread ^ | 12/16/20 | Freeper Investors


Posted on 12/16/2013 3:41:24 AM PST by expat_panama

Investment & Finance Thread (Dec. 16 - Jan. 6 edition)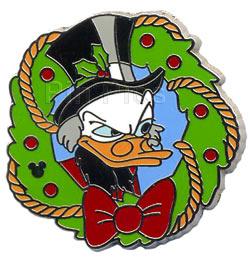 Anyone want more stuff or less stuff posted here please let me know.
Ping list -- on or off let me know here or via freep-mail. If I missed you then Freep-mail me. The list of everyone's links is here. Open invitation continues always for input on ideas for the thread, this being a joint effort works well. Keywords: financial, WallStreet, stockmarket
Everyone's taking the holidays off so we'll resume thing next year and all the very best to you and yours! Until then, this week's econ reports here, Last week's stocks: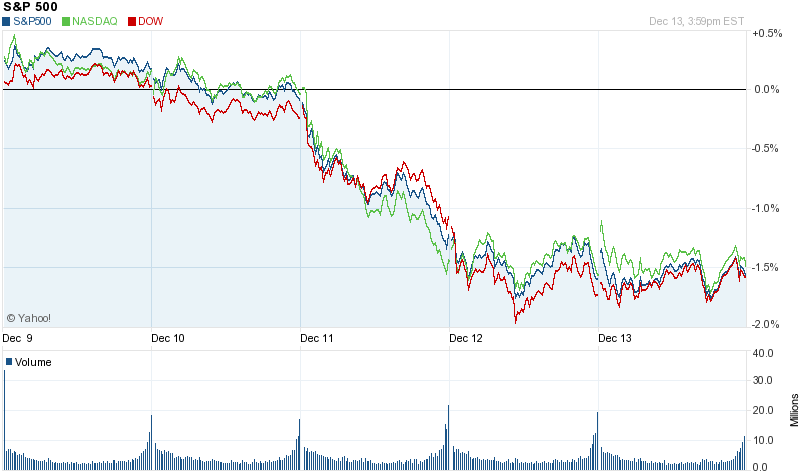 ---
TOPICS: Business/Economy; Government; News/Current Events
KEYWORDS: financial; stockmarket; wallstreet



---
To: abb; Abigail Adams; abigail2; Aliska; Aquamarine; B.O. Plenty; BenLurkin; bert; BipolarBob; ...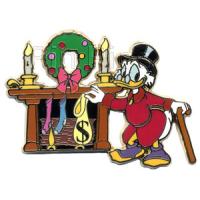 This time of year trading goes low volume for a reason --so unless we get some real news hear (say, Martians invade or something) I'll be super laid back about keeping up with the morning ping 'till next year.
just the same, this morning's futures are upbeat in general and soaring for stock indexes in particular. Today's trading for me looks like I'll be getting into my watch list...
Ahead of the Bell: US Productivity

AP - 11 mins agoWASHINGTON (AP) — The Labor Department issues its second and final estimate of U.S. worker productivity and labor costs for the July-September quarter. The report will be released at 8:30 a.m. Eastern time Monday. (

full story

)

Euro-Area Factory Output Expands Faster Than Forecast: Economy

Bloomberg

-

1 hour ago

Manufacturing output in Germany, the euro area's largest economy, reached a 30-month high in December. An employee tightens a bolt with a spanner on a elevator truss during assembly at the ThyssenKrupp AG factory, in Hamburg, Germany, on Tuesday, ...
---
To: expat_panama
Have a Merry Christmas and a Happy New Year!
---
To: expat_panama
Thanks for what you do. I'll be super laid back as well but watching for a "Santa Claus Rally".
---
To: expat_panama
Thanks, Expat: I too look forward to your thread for some common sense in these troubling times. May the peace of the season be upon you, FRiend.
Tom C
---
FreeRepublic.com is powered by software copyright 2000-2008 John Robinson