---
To: FReepers; Texas; jazusamo; RedMDer; DJ MacWoW; trisham; musicman; TheOldLady; Lady Jag; ...

JIM IS HERE WITH A BRAND NEW THREAD & JUST POSTED EVEN MORE OF YOUR GENEROUS DONATIONS!!!

Thank you very much, jazusamo!!

Woo hoo!!

And this just in:

$150.00 from Texas
$25.00 from New Jersey
$50.00 from Tennessee

Thank you all very much!!

Woo hoo!! And the first 33% is in!!

FReepers are absolutely the greatest!!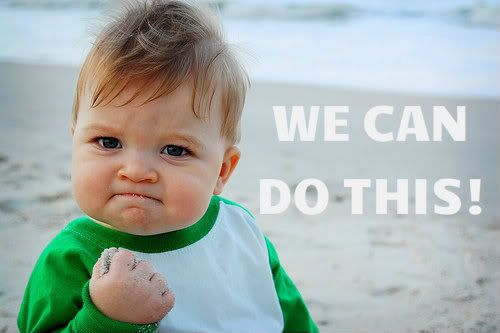 THANK YOU SO MUCH AGAIN, FReeper PATRIOT DONORS!!!




OUR 1ST QUARTER FReepathon IS WELL UNDERWAY!!

PLEASE MAKE YOUR DONATION!!!!

GO MONTHLY IF YOU POSSIBLY CAN!!!

THANK YOU ALL VERY MUCH & MAY GOD BLESS AND KEEP YOU ALL.



33
posted on
01/30/2014 10:35:31 AM PST
by
onyx
(Please Support Free Republic - Donate Monthly! If you want on Sarah Palin's Ping List, Let Me know!)
---
To: FReepers; Patriots; FRiends; onyx; DJ MacWoW; trisham
Thank You!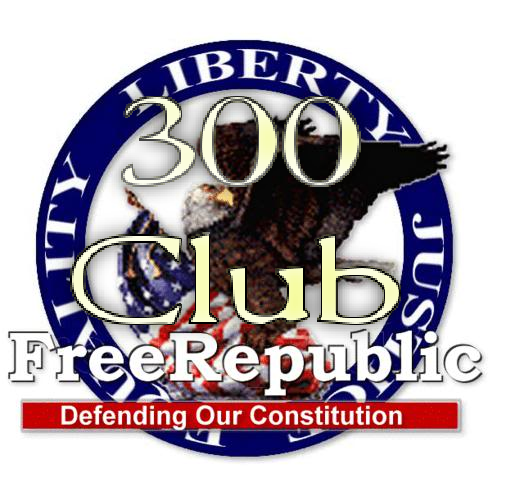 Thank You! FR is looking for 300 loyal FReepers to donate $100 or more per quarter.
We now have 69 donations this quarter of $100 or more!!
Join the "300 Club" today!!
Thank you!


35
posted on
01/30/2014 10:38:05 AM PST
by
RedMDer
(Happy with this, America? Make your voices heard. 2014 is just around the corner. ~ Sarah Palin)
---
FreeRepublic.com is powered by software copyright 2000-2008 John Robinson