---
To: FReepers; NormsRevenge; RedMDer; TheOldLady; The Cajun; Lady Jag; musicman; DJ MacWoW; trisham; ...

JIM IS HERE WITH A BRAND NEW THREAD & POSTED EVEN MORE OF YOUR GENEROUS DONATIONS!!!

Thank you very much, NormsRevenge!!

Woo hoo!!

And this just in:

$25.00 from Texas
$20.00 from Illinois
$3.00 from Michigan
$30.00 monthly from Florida
$3.00 from Maryland
$100.00 from Georgia
$25.00 from Minnesota

Thank you all very much!!

Woo hoo!!

And the first 40% is in!!

Way to go, FReepers!!

We can do this.

FReepers ROCK!!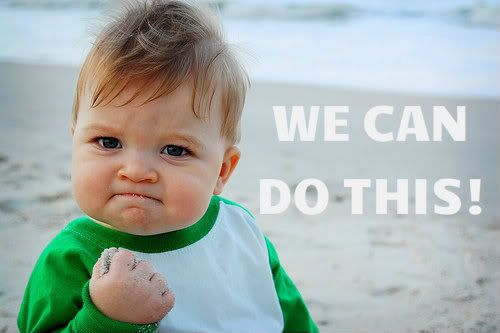 THANK YOU SO MUCH AGAIN, FReeper PATRIOT DONORS!!!

THANK YOU SO MUCH, NEW DOLLAR A DAY DONOR #2!!!!






OUR 1ST QUARTER FReepathon IS WELL UNDERWAY!!

PLEASE MAKE YOUR DONATION!!!!

GO MONTHLY IF YOU POSSIBLY CAN!!!

THANK YOU ALL VERY MUCH & MAY GOD BLESS AND KEEP YOU ALL.



32
posted on
02/05/2014 10:55:40 AM PST
by
onyx
(Please Support Free Republic - Donate Monthly! If you want on Sarah Palin's Ping List, Let Me know!)
---
To: FReepers; Patriots; FRiends
33
posted on
02/05/2014 10:57:31 AM PST
by
RedMDer
(Happy with this, America? Make your voices heard. 2014 is just around the corner. ~ Sarah Palin)
---
FreeRepublic.com is powered by software copyright 2000-2008 John Robinson