---
Yes, I have MS -- my life with multiple sclerosis
Fox News.com ^ | February 25, 2014 | Janice Dean


Posted on 02/26/2014 6:16:34 AM PST by Kaslin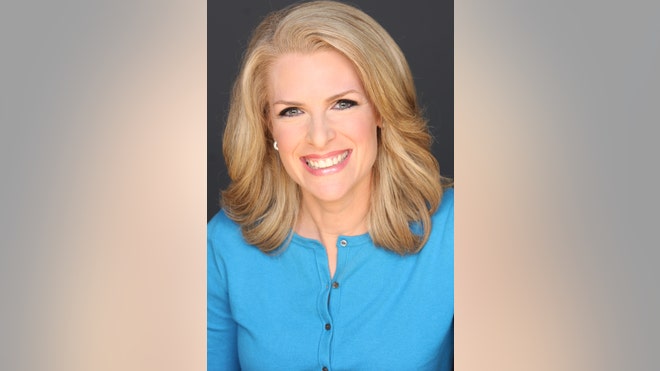 I had my first Multiple Sclerosis (MS) episode in 2005 (the formal diagnosis would come later). Naturally, I remember it well: we had just come off the most active hurricane season in history. It was the year of Hurricanes Dennis, Emily, Katrina, Rita and Wilma. We had so many storms, the National Hurricane Center went to the Greek alphabet because we had run out of names.
I was working long hours that fall and was feeling overwhelmingly tired, stressed and depressed from all the devastation we were seeing on television. Little did I know that as I was warning people of the next hurricane, my body was dealing with its own neurological storm, one that had been forming for years.
I took time off and decided to go back to Canada for a week with my boyfriend Sean. The first day of my vacation I woke up to numbness in my feet and parts of my legs. I felt like I couldn't get out of bed. I had no idea what was wrong.

(Excerpt) Read more at foxnews.com ...
---
TOPICS: Culture/Society
KEYWORDS: ms; multiplesclerosis
---
---
---
---
---
---
---
---
---
---
---
---
---