---
To: Nonsense Unlimited
He looks exactly like a mastiff to me, NOT a bullmastiff.
www.animalplanet.com/breed-selector/dog-breeds/working/mastiff.html
Tried to post the image, but that wouldn't work for me right now...
9
posted on
03/02/2014 12:03:20 PM PST
by
matthew fuller
(I don't think Obama is subhuman.)
---
To: matthew fuller
It doesn't look like a bullmastiff to me, either.
10
posted on
03/02/2014 12:06:31 PM PST
by
trisham
(Zen is not easy. It takes effort to attain nothingness. And then what do you have? Bupkis.)
---
To: matthew fuller
There is no way to know exactly what the dog is without seeing papers (if it even is a pure breed and has then). Here are some things to compare ...
This is the dog in question.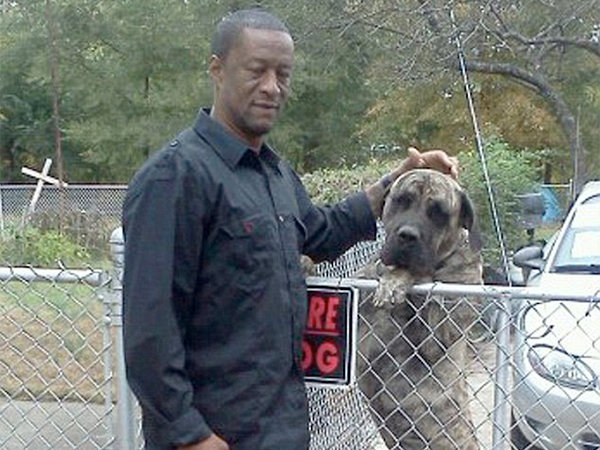 This is the picture of the Mastif you referenced.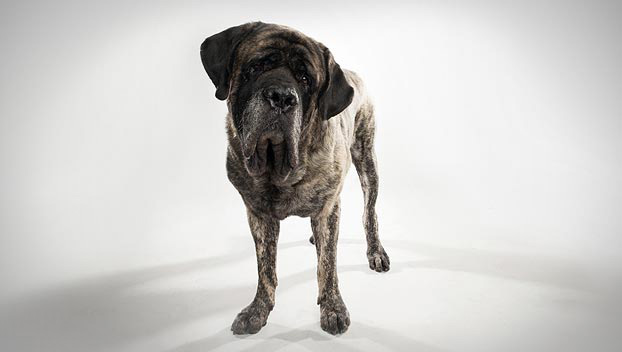 This is a picture of two Presa Canarios, one uncropped, one cropped.
Here is a File Basiliero (I owned 3 of them, and this one looks almost exactly like the male I had).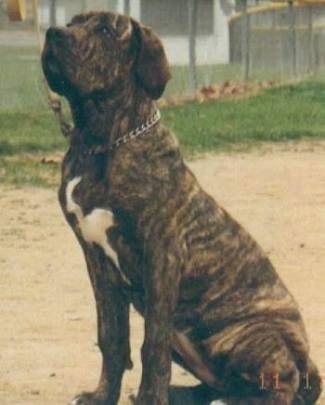 The one think to look at is the set and length of the ears. The Fila's ears fall back (more hound looking) when they are relaxed as the dog in the original picture seems to be.
I'm not excusing any breed or breeds, just trying to help people see the different. :)
---
FreeRepublic.com is powered by software copyright 2000-2008 John Robinson