---
Oklahoma House Votes to Protect Property Rights from Feds and UN
The New American ^ | 06 March 2014 | Alex Newman


Posted on 03/08/2014 12:49:36 PM PST by VitacoreVision


Oklahoma House Votes to Protect Property Rights from Feds and UN

06 March 2014

With radical U.S. government and United Nations schemes such as "sustainable development" and UN Agenda 21 being quietly implemented across America at all levels of government under a variety of names and pretexts, lawmakers in the Oklahoma House of Representatives voted overwhelmingly this week for legislation to protect the unalienable rights to private property and due process in the state. The "Oklahoma Community Protection Act," which would nullify Agenda 21 and other outside assaults on individual rights in the state, now goes to the Oklahoma Senate.
HB 2807, which comes on the heels of other state-led efforts to protect private property in recent years, was approved by a vote of 66 in favor and 26 against in the state House. Conservative and liberty-minded activists across the state are now working to ensure that the popular bill makes it through the state Senate. Similar legislation protecting the rights of Oklahomans from UN and federal assault was held up in committee last year by Sen. Cliff Branan, who is now running for the Oklahoma Corporation Commission.
"It is very important for states to re-assert their sovereignty and protect the rights of citizens from intrusive and oppressive measures coming down from the federal government and even international organizations like the UN," Oklahoma Rep. Mike Ritze, a strong supporter of the measure, told The New American. "The states operated for two centuries quite well on their own, so what we are doing now is taking back our rightful powers and ensuring that Oklahomans can continue to live in freedom under constitutionally limited government without outside unconstitutional intervention."
...

---
TOPICS: Crime/Corruption; Culture/Society; News/Current Events; US: Oklahoma
KEYWORDS: agenda21; propertyrights; unitednations



---
To: VitacoreVision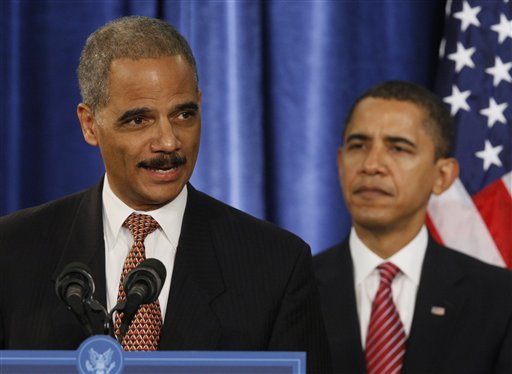 "Your King and I will tolerate no more criticism.
On the morrow, Oklahomans who are non-Moslem will be
subject to routine DO"J"-enforced primae noctis."
---
To: VitacoreVision
Good. Without property rights, due process and gun rights, we are finished
---
To: VitacoreVision
The Oklahoma senate passed SJR 38 which calls for an Article V state amendment convention to curtail the national government.
Both the OK house and senate reflect growing disgust with the trajectory of our diminishing freedoms.
Voting every two years isn't enough. Get on your state reps and senators to constitutionally fight our oppressors in Washington, DC!
4
posted on
03/08/2014 1:36:00 PM PST
by
Jacquerie
(A senate of the states will not seat judges hostile to the tenth amendment. Article V.)
---
To: yldstrk
What's the saying about don't try pushing a man who is armed with a gun?
5
posted on
03/08/2014 1:50:48 PM PST
by
B4Ranch
(Name your illness, do a Google & YouTube search with "hydrogen peroxide". Do it and be surprised.)
---
To: VitacoreVision
Thank You!! it is bad that we can't trust Washington to tell the UN to go to hell
6
posted on
03/08/2014 2:34:31 PM PST
by
ExCTCitizen
(2014: The Year of DEAD RINOS)
---
FreeRepublic.com is powered by software copyright 2000-2008 John Robinson